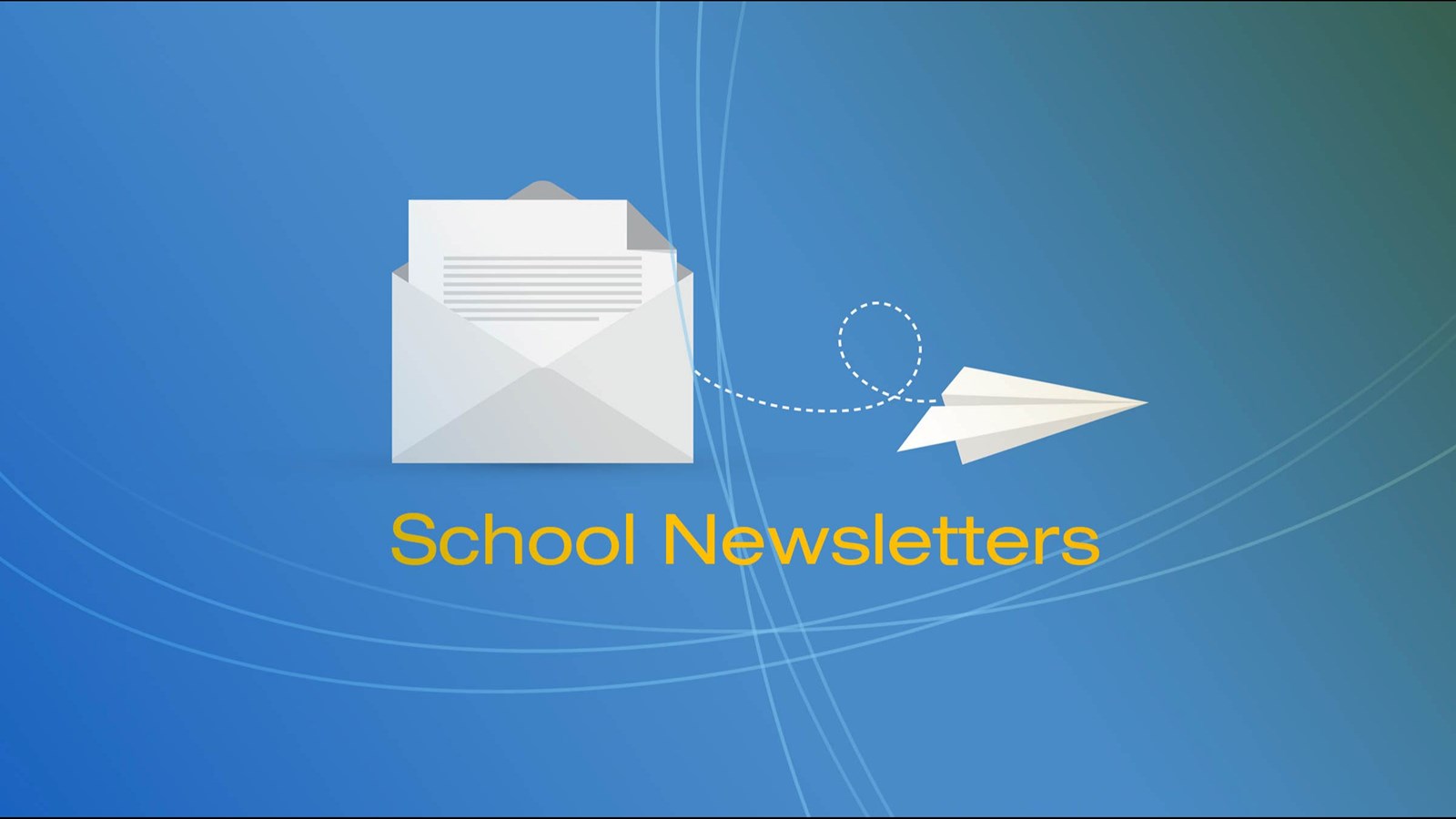 At École Sacré-Coeur, sustainable development continues to be one of our school goals. In order to reduce paper, we will have our school newsletters posted on this website on the first day of each month. We encourage all our families to assist us in reducing paper and use a computer to access our newsletter.
Families unable to access our electronic newsletter are asked to contact the school or follow this link: Newsletter Paper Copy.
We will only send home paper copies of the newsletter to those families who have contacted us.