Administration Message
September 20, 2022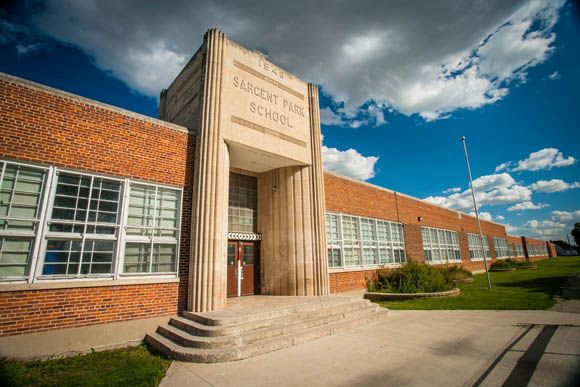 On behalf of Sargent
Park School, our students, staff and our Parent Teacher Association, we are very pleased to welcome you to Sargent
Park School!
The Sargent Park School website will serve as a resource of our school's services, operations and events.

Our website has been compiled to provide you with important information about our school and for you to use as a quick reference regarding school programs, procedures, policies and schedules. Additional information such as newsletters, specific reminders, and pertinent divisional information will also be distributed to students throughout the school year to keep you fully informed.
We believe in the partnership between home and school and we look forward to keeping these lines of communication open at all times of the year.
Together, may we create many positive educational experiences for our students.