Student Resources
April 7, 2021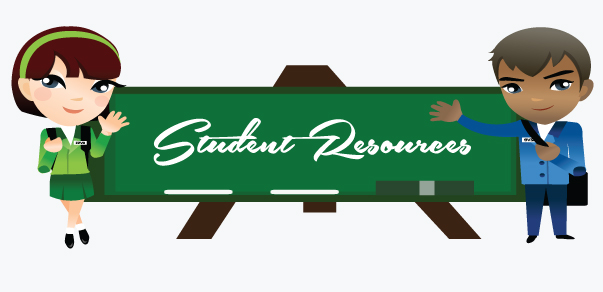 Tec-Voc High School offers many services and programs for students that will help them succeed.
Counselling/Guidance
The Counselling Office is located across from the Main Office near the Theatre. It is open during regular school hours from 8:00 - 3:30 daily including lunch hour. Students are encouraged to meet with their assigned guidance counsellor to discuss academic and personal issues. Counsellors can assist students with school planning, personal crisis management, career/post-secondary planning and any other student needs or concerns. Registration and course changes are also made through the Counselling Office.
The Work Education Program
The Work Education Program has a full time teacher and career intern who work together to co-ordinate an extensive network of job contacts and opportunities for students. It is a comprehensive program designed to prepare students for their transition from school to work.
Career & Technology Studies Course
The Work Education Program begins in Grade 10 where students are introduced to the world of work through the mandatory Career and Technology Studies Course (LWPR2S). In this full credit course students are immersed in future career exploration, prepare for Career Fair, and develop computer literacy. The focus of the program is to give every student at Tec-Voc the necessary skills and abilities to enter the world of work.
Mentorship Program
Another component of the Work Education Program is the Grade 11 Mentorship Program. This program matches students with professionals who work in the students' career area of interest. Students visit the professionals in their workplaces and shadow them. Students get an inside look into their career of choice, while having important questions answered and developing a network of contacts.
Career Development and Apprenticeship
Students will earn credits by completing a series of career related activities in their chosen career area. These activities will be completed during hours outside of the school day. Please see the option course section of the handbook for complete course descriptions.
Work Experience
A key component of our career planning is optional work experience placements. Both vocational and academic students are given the opportunity to be placed in a work environment that best suits their interests where they get "on the job" training and real work experience.
Margaret Crawford Library
The library is a place where students can go to find answers. With extensive print and non-print resources students can discover new ideas and complete inquiry based assignments. There are three staff members, including a Teacher/Librarian, who work with teachers and students on research skills and provide literacy and information support. The goal of the library is to prepare students for the challenges they may find in a technology and information driven world. The library is open during regular school hours 8:00 – 3:30 daily including lunch hour. The library has 21 computers for student use and provides free photocopying to students. Students are encouraged to visit and sign out a book or browse through our magazines.
Resource and Study Skills
The Resource and Study Skills Department is a place where students can come to complete their work in a quiet environment which offers extra supports and computer access. The Resource Team also assesses students in reading, writing, and mathematics to enable teachers to program more effectively for diverse student needs.
Teenage Parents Program (T.A.P.P.)
The Teenage Parents Program is designed to enable parenting students to complete their high school education. Students with children between the ages of 2 months to 4 years are able to attend regular classes while their infants and toddlers are supervised in the Infant and Child Development Labs. Positive physical, social, emotional and cognitive growth and development are stressed. Applications must be made through the Counselling Office. Spaces are limited
KLINIC
The Klinic is a primary care medical clinic for Tec-Voc students located on the first floor of the school. It is open every Wednesday from 9:30-3:30. Students may make confidential appointments to meet with a doctor or nurse for various health questions or concerns.