Visual Arts
December 19, 2022
Wellington School Visual Arts Program
Wellington School offers an integrated visual arts program. Students learn language Arts, Science, Social Studies and Math through hands-on art projects. Students solve problems, work as a team, reflect, write, discuss and revise their work. Students make connections and get excited about the topics that they are exploring.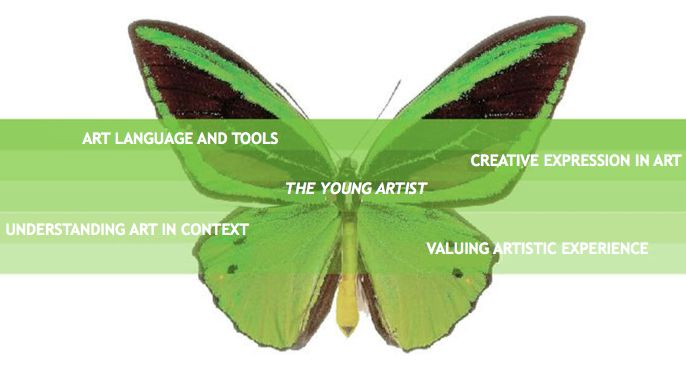 Students also receive a solid foundation in visual art. From Nursery through to Grade Six, students will learn the elements and principles of design. They will also experience a variety of media in drawing, painting, printmaking, and sculpture. Students will be exposed to a variety of styles and traditions in art – both historical and contemporary, from a variety of cultural traditions.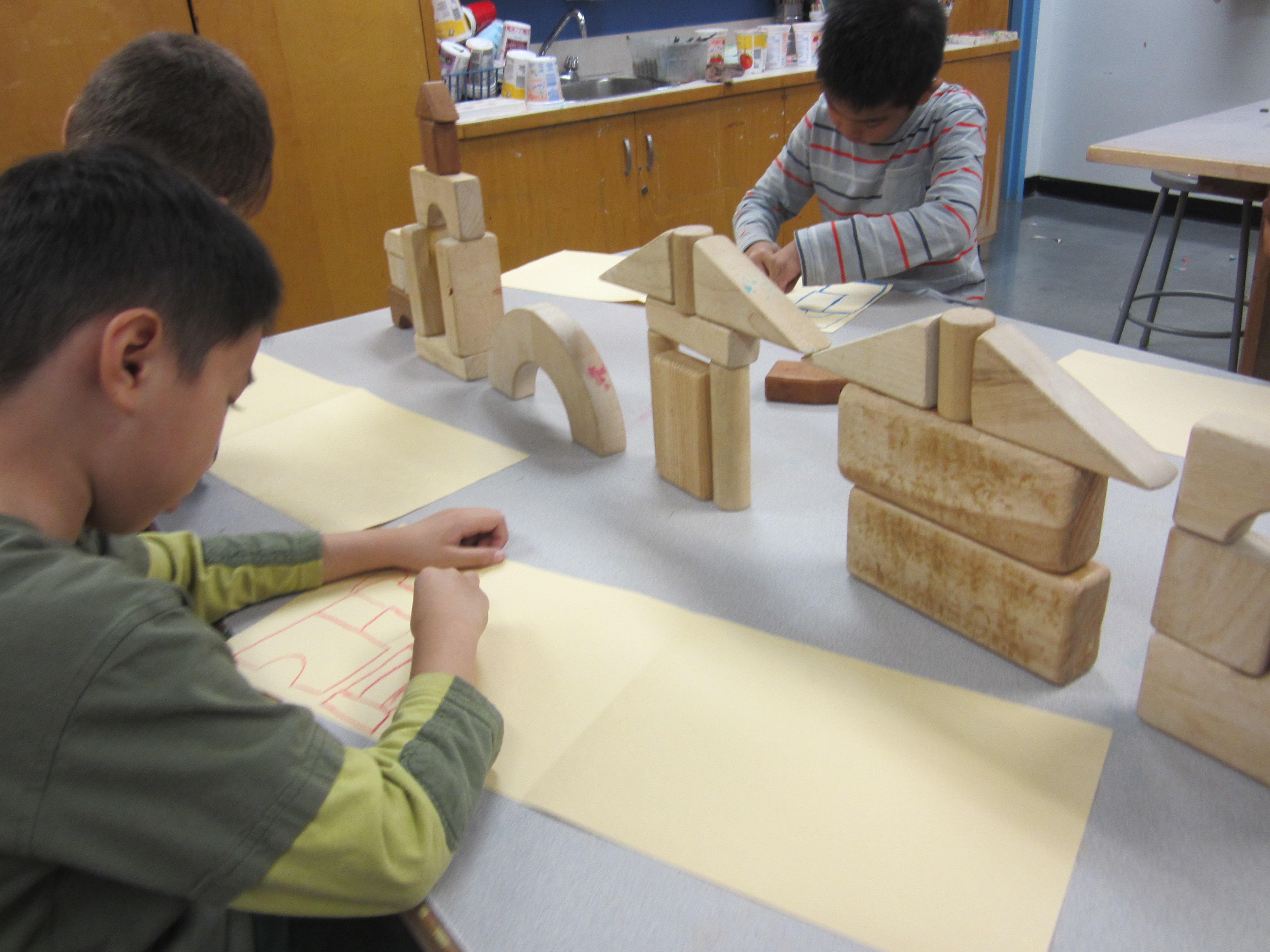 Art lessons are planned and taught by the classroom teacher. Students will often spend between 60 and 90 minutes in the art room at one time. These longer periods allow students to focus intensely on what they are doing.
Through their artwork, students are able to express both their learning of visual art and their learning through visual art. Assessment of student learning is portfolio-based. It is undertaken by the student and the classroom teacher.