Lunch Program
June 1, 2023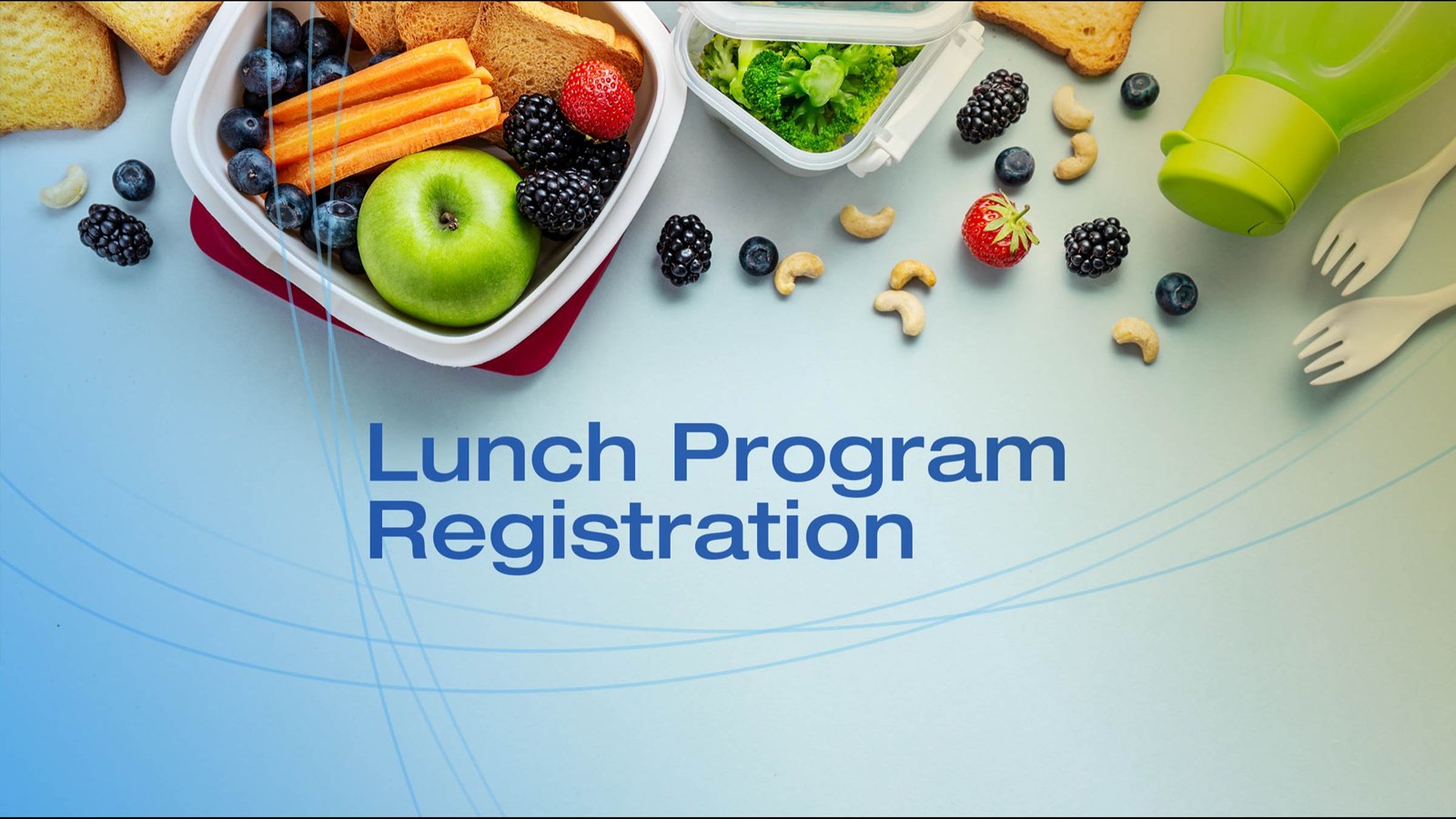 Care is provided over the lunch hour for grades 1-6 on a full-time, part-time, or casual basis.
Parents need to register and there is a cost for the supervision.
All children eat lunch in their own classroom for the first half of the lunch hour, and then everyone goes outside for the last half. There is adequate supervision indoors and outdoors to ensure everyone will stay safe!

Microwaves are available for heating up food. Please do not send any type of noodles in cups such as KD, or Cup of noodles. We have had many issues with these in the past. We encourage food to be cooked beforehand at home, and then sent along in a plastic microwaveable container (no glass).

Please send a juice box or water bottle (reminder: no Kool Aid jammers or pop).

Please do not send glass containers. We have had many glass containers get accidentally dropped or knocked over and smash on the ground.
Payment by Interac e-transfer or cheque is preferred.
Partial payments with e-transfer should be dated the 20th of each month. Please enter your child's name in the memo.
Partial payments with post-dated cheques are cashed on the 20th of each month, so please ensure that you have funds to cover these fees in your account to avoid the NSF fee your bank will charge you as well as the NSF fee we will have to charge.
Any questions regarding your account may be directed to Michelle Smith at socialplanners@gmail.com.
Attendance
During the lunch hour, we take attendance and account for each child that is registered at the lunch program every day. If your child has alternate arrangements for lunch, please let the school know, so the staff are aware of your child's whereabouts.
You can contact me by email at rockwoodlunchprogram@gmail.com with any questions or concerns.
Jamie Ramirez
Lunch Program Coordinator