Grade 1/2: Ms. Cook
October 12, 2022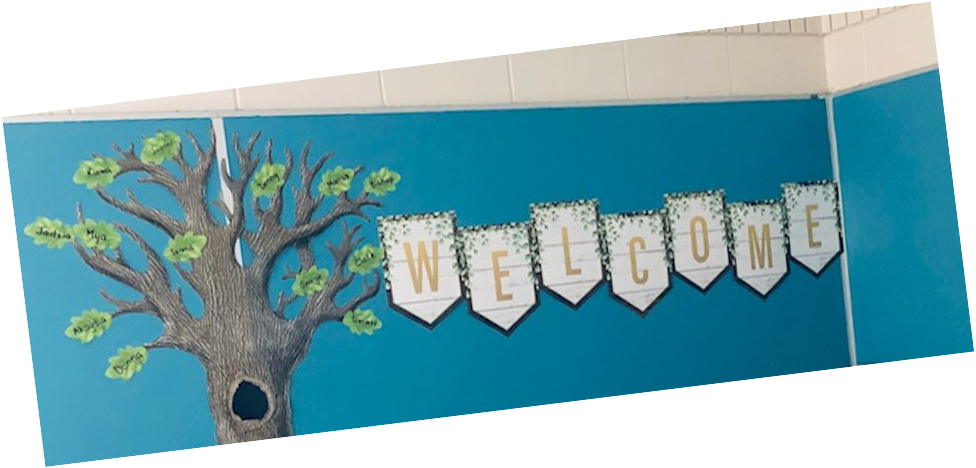 WELCOME TO MS. COOK'S GRADE 1/2 CLASS!

About Ms. Cook
Hello and welcome to our class! I am pleased to be teaching a grade 1&2 class this year. Let me tell you a little about myself. I have been a teacher since 2011.
I have a husband and a 15-year-old daughter. I enjoy taking care of animals, raising butterflies, gardening, reading, and doing art. I am so happy to welcome your children to my classroom and I look forward to seeing them learn and grow throughout the year!
Here is some information about our class.
Our classroom follows the K.I.N.D. rules of our school:
K – Keep your hands and feet to yourself
I – I am a learner
N – nurture a positive environment
D – do my best!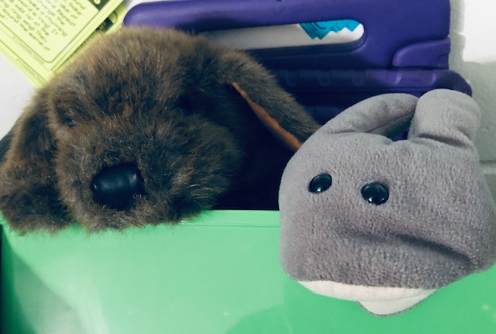 We also have regular lessons on social and learning skills as a part of our daily routine, using the Second Step Program.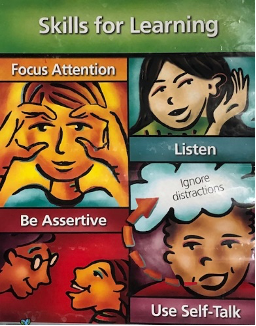 Skills for Learning:
This year we will be very much focused on using Social Emotional Skills for learning and for getting along with others. Students will learn about Listening Skills, Empathy, Feelings, Problem Solving, and so much more. Every day we will learn and practice new skills along with Snail and Puppy, our class puppets.
Literacy:
Our class has daily routines that include learning letter sounds and formation, learning sight words, learning vocabulary, and learning strategies for reading and writing independently. We are always talking about reading, books, language, and practicing being readers, writers, and speakers. We will learn about many different ways to share our ideas, communicate with others, and understand the world around us.
Mathematics:
Our grade 1/2 students will be engaging in daily math talks where we will learn to discuss our ideas and thinking about math concepts and strategies. Students are encouraged to take risks and learn from each other. We believe that mistakes are an opportunity to grow and expand our understanding about math. Through whole class discussions and small group work, as well as time for independent practice, students will work on mental math, counting, part-whole thinking, problem solving, and more.
Specials Schedule
Gym: Days 1, 2, 4, & 6
Art: Days 3 & 5
Lunch Program
Please return the blue lunch program form if your child requires the lunch program. Lunch program spaces are very limited.
Schedule
Entry is at 8:55 AM. Line up by the play structure.
Lunch dismissal is 12:00.
End of day is 3:30.
Attendance
Every day is a learning day in our classroom. Please make sure your child is attending regularly so he or she does not miss out on important learning! Please call the school if your child is unable to attend. Call the toll-free number 1-855-278-4513 to report an absence using the automated phone system.
OR
Use the SafeArrival website,
https://go.schoolmessenger.ca.
Important information:
Homework: Please ensure that your child is reading at least 20 minutes at home, every day. This can be with you, or with books they are familiar with and can read on their own.
Clothing: Please be sure to keep a set of dry clothing in student backpacks, in case of accidents. Also, please be sure to dress your child for cold or wet weather, as we may still be going outside for recess.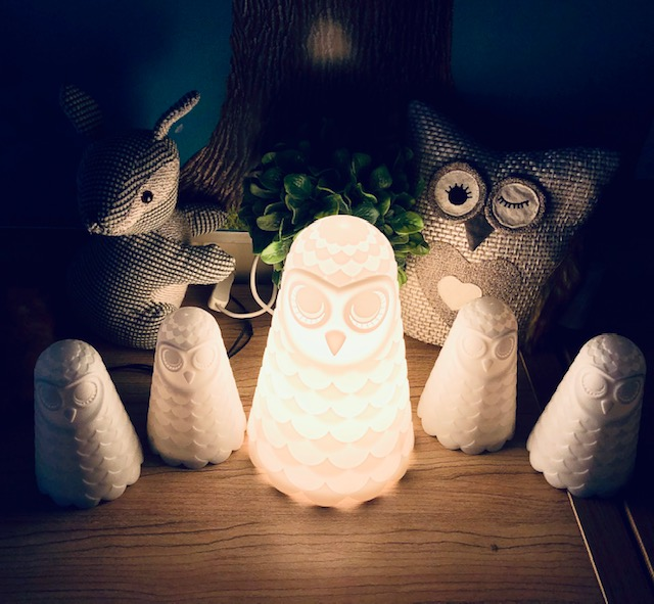 Communication and Involvement
I look forward to partnering with you in your child's education. I can be reached at my email, by phone, or you can see me at the end of the day when I bring the kids down for dismissal. I would be happy to schedule appointments for more in-depth conversations, if needed.
204-589-4313
I am so happy to welcome your children to my classroom and I look forward to seeing them learn and grow throughout the year!