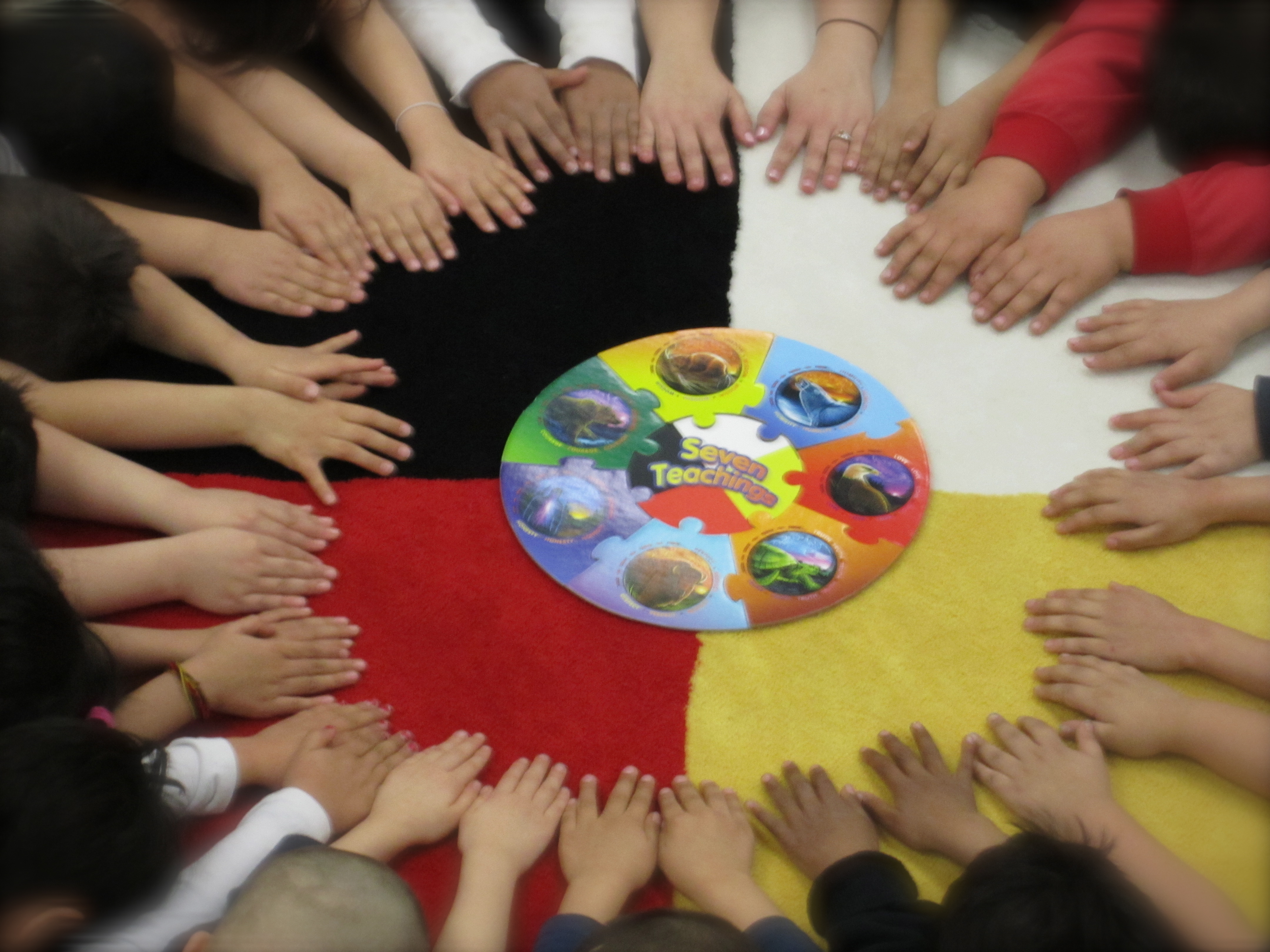 William Whyte Community School is located in the inner-city of the North end of Winnipeg. The school has a population of 250 students. The majority of students are First Nations and Métis. Approximately 10 percent of students were New Canadians.
The school offers a regular program for students in Nursery to Grade 8 and one low enrolment LAC classroom for students in grade 2-4. Incorporated into everyday instruction is the utilization of Restorative Practices, physical education, computer technology, after school sports and cultural programming and music education for all students.
William Whyte School is a designated community school with two full-time community workers who assist in bridging the home-school connection. The school has a full functioning Community Room with activities offered to parents on a daily basis. Community meetings are held twice a year where members and organizations are invited to share resources, information and receive updates on the school's progress.