Anywhere Anytime Learning
February 23, 2023
In the event that a cohort, classroom or the entire school has classes suspended, Carpathia Students will be using an app/website called Seesaw when Remote learning. We will send you a QR code to get onto this site unique to your child's classroom and send you home a paper package for at home learning as well. Remote learning is not used if a child is home sick for a few days - paper homework can be provided instead by contacting your child's teacher. For remote learning, we will communicate with families through email, Google Meet (meet.google.com or google meet app), and phone calls. We will also use a math program Dreambox (https://tinyrul.com/cardreambox, school code: d7qd/carpathiae at home and school).
We are also using other programs such as Epic (getepic.com/sing-in/educator) and the WSD library (http://www1.youseemore.com/wsd1/contentpages.asp?loc=38 )
Some other sites we recommend are
World Book Kids, www.worldbookonline.com
Pebble Go, Pebblego.com
Light Bot, https://lightbot.com/flash.html
Hour of Code, https://hourofcode.com/ca/learn
Tumblebooks, https:tinyur.com/wsdtumbelbooks and
Sora, https://soraapp.com/welcome/lgoin/20044.
Weekly we review Dreambox, divisional logins and online programs with students in order to prepare students in case this technology is required at home.
For more information, please speak to your child's classroom teacher to get login information so that you may practice or do some school work at home. Please make sure you keep your child's divisional username and password to access their learning platforms and email.
Below is the app/website, Seesaw Class, we will use if classes are suspended.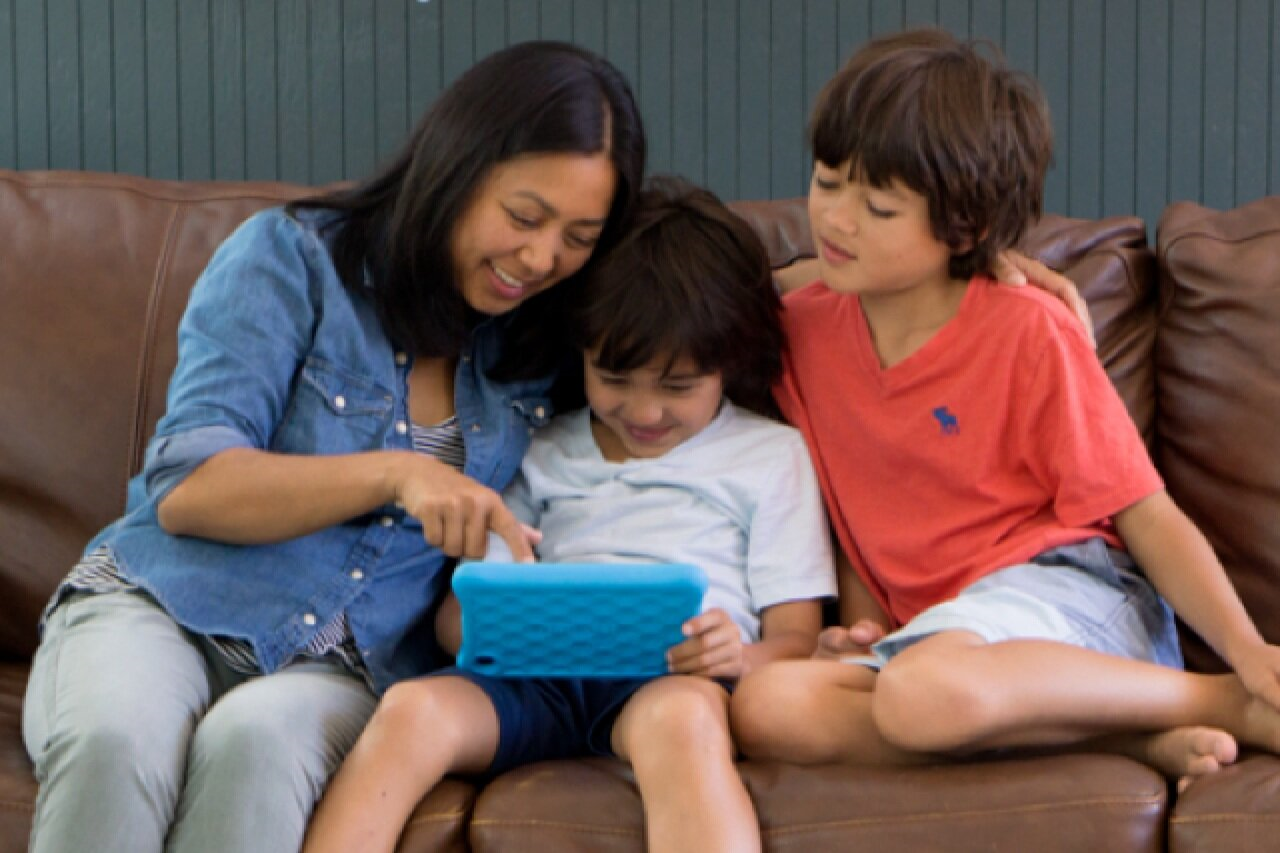 Remote Learning with Seesaw - Resources for Families
https://web.seesaw.me/remote-learning-for-families
Support your child's learning at home when emergencies like COVID-19 cause school closure. Get your child set up for remote/distance learning with Seesaw.
https://www.edu.gov.mb.ca/k12/dl/blended_learning.html
https://web.seesaw.me/remote-learning
Meaningful learning can happen anywhere. Set up a secure remote/distance learning environment when emergencies cause school closures. We're here to help with resources to support effective remote/distance learning experiences for students, teachers, and families.