Anywhere Anytime Learning
March 22, 2023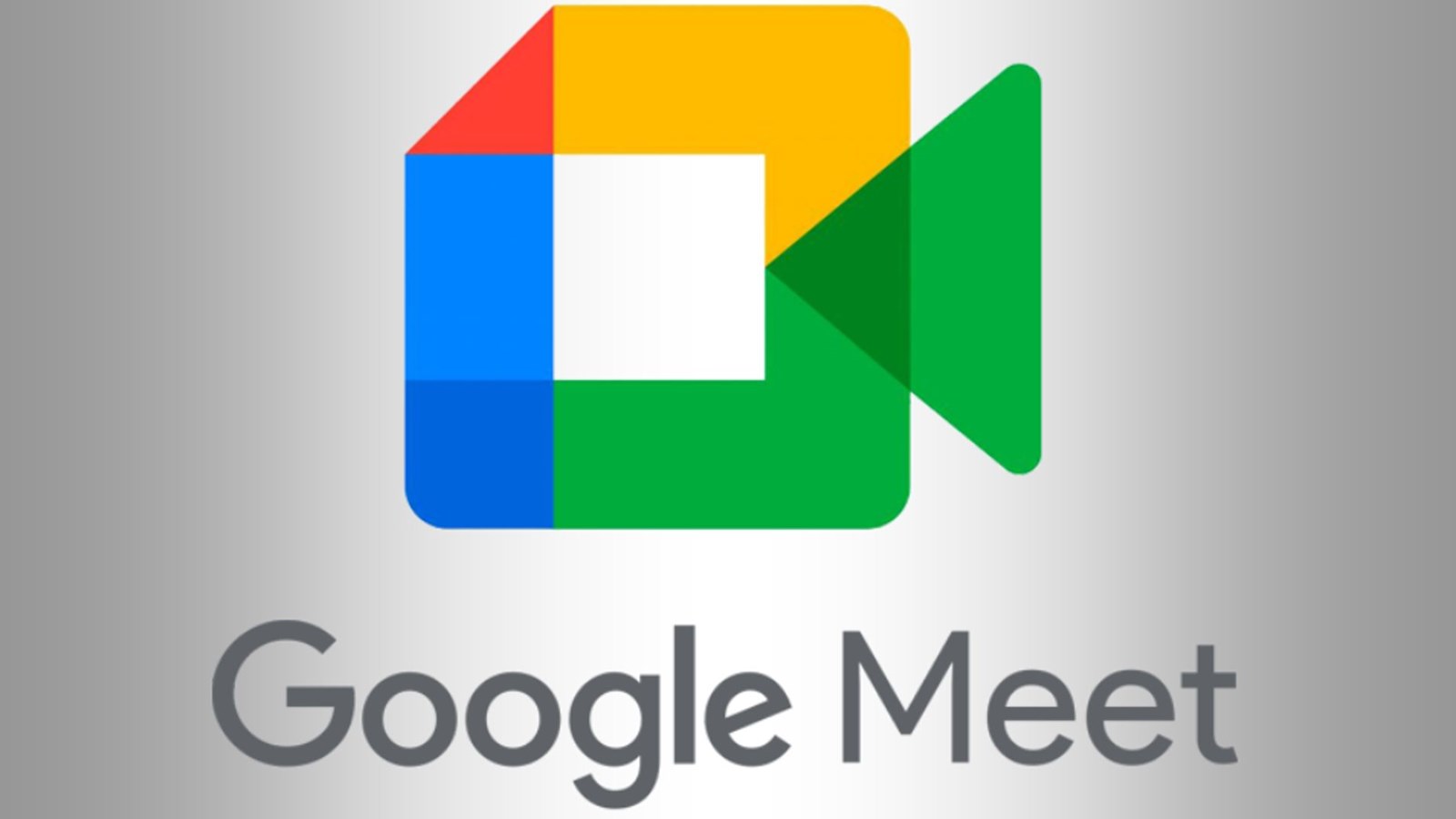 To join your Google Meet, please login through the following link:
2. Click on this icon: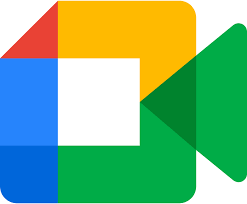 3. Enter your classroom meeting name and click Join.
SEESAW
WSD Student Email
Video Conferencing
Google Classroom
Dreambox Learning
Locate the Dreambox App on your iPad device
Log in using the username and password your child's teacher has provided. If you run into problems with the login information contact your child's teacher.

RazKids