Lunch Program
September 12, 2023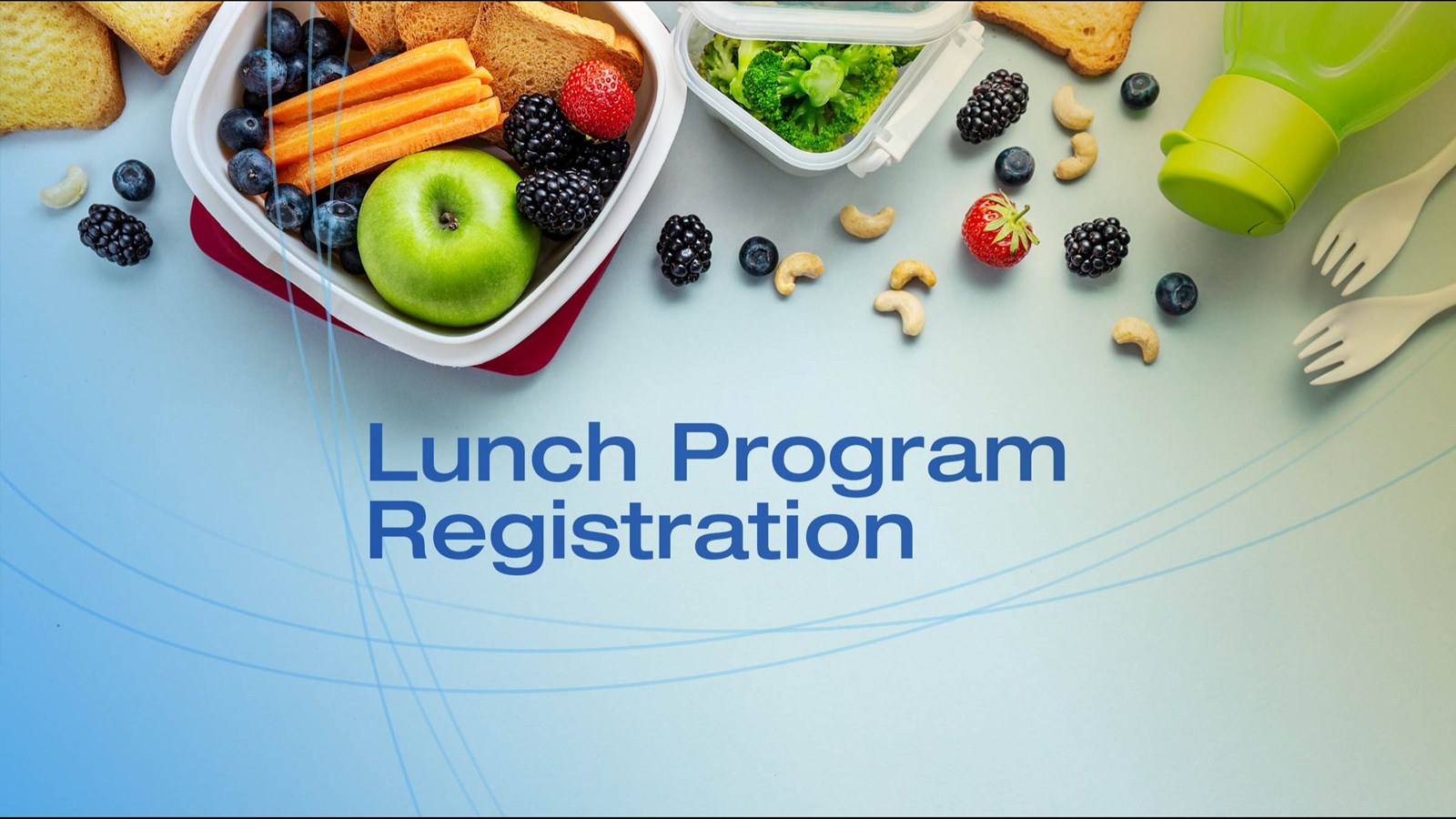 QSAC runs a daily Lunch Program for students in grades 1 to 6. Please see the attachments under resources for lunch registration packages, welcome letter and handbook.
Please see the attachments below under resources for registration information for the 2023-2024 school year.
Dear Queenston Families,
We are back at it! Thank you to everyone who has submitted their forms and fees for the 2023/34 school year for Lunch Program - however I am still waiting on some. Can you please reach out to me at qsaclunchprogram@gmail.com if you have not yet registered?
Also, we would like to introduce Diane Wreford as our new Lunch Program Supervisor. She has taken the spot of Joanna Stacey who is enjoying her retirement! Diane has spent a year working in the lunch program and she is just wonderful with the students and is excited to start up the year. She can be reached at queenstonlunch@gmail.com
I hope everyone had a great summer!
Lindsay Torres
QSAC Lunch Program Chair/Treasurer