Visual Performing Arts (VPA)
August 31, 2022
Updated September 21, 2021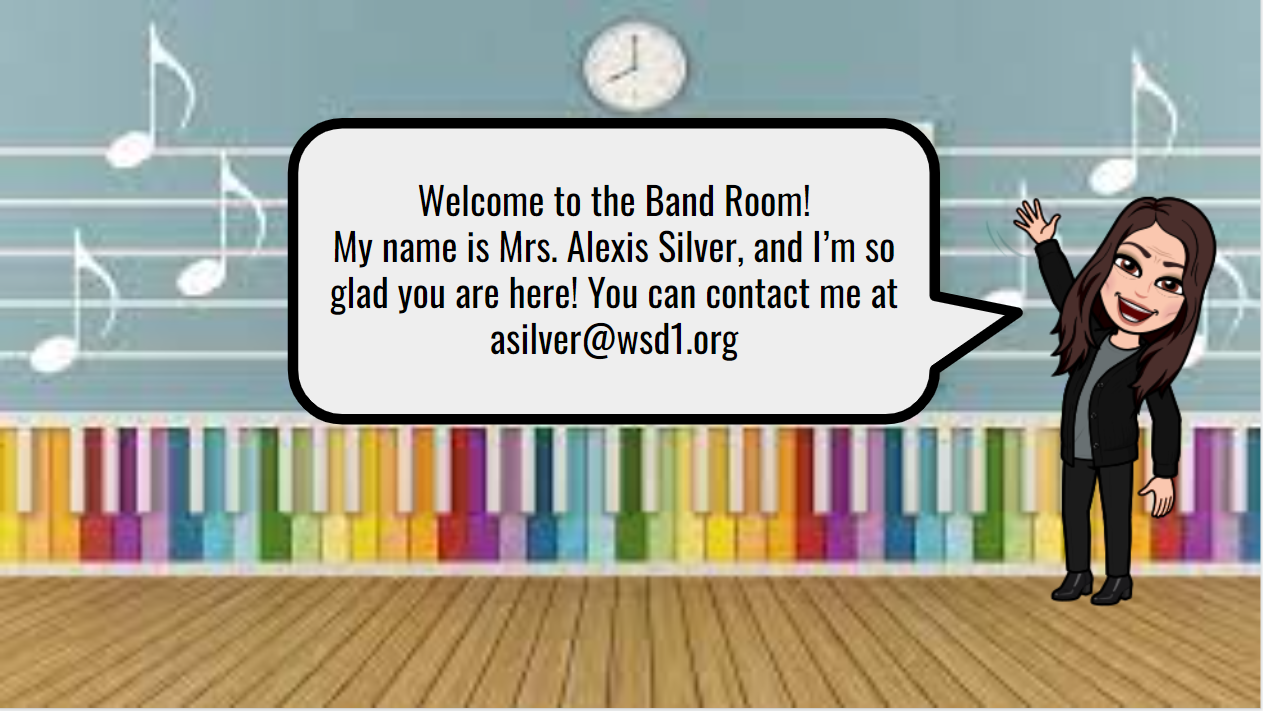 Updated August 31, 2022.
Are you interested in Band and Choir at Sisler?
Please check out this recording of the Sisler High School Band & Choir Virtual Town Hall from February 26, 2021 | 4 PM, where we chatted with teachers and current students, heard some live performance, and saw some legacy performances.
If you have any questions, or would like more information about Band and Choir at Sisler, please email asilver@wsd1.org and cboyes@wsd1.org.