Patrols
December 29, 2022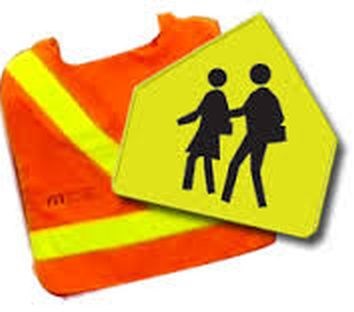 The patrol squad at Sister MacNamara School has been working hard at making our community a safer place. Our school has many active patrols, some of whom are captains of their squads. Our patrol supervisors are Mr. Benevides and Ms. Liebrecht. Our school crossing guard is Cindy Adams.
Some patrol responsibilities include crossing children across the Kennedy and Balmoral intersection and the Sargent and Balmoral intersection. Attendance, attitude and performance are factors that are taught and practiced by all patrols. Our patrols work hard on showing up to all their shifts, rain or shine, and use clear communication signals among each other and with vehicles to ensure safety of all pedestrians.
Our patrols work hard and are rewarded for their daily efforts.
On behalf of the patrol supervisors and crossing guards, we would like to thank all the patrols for their hard work and efforts in keeping our community safe! Keep up the great work!