Newsletters
September 8, 2023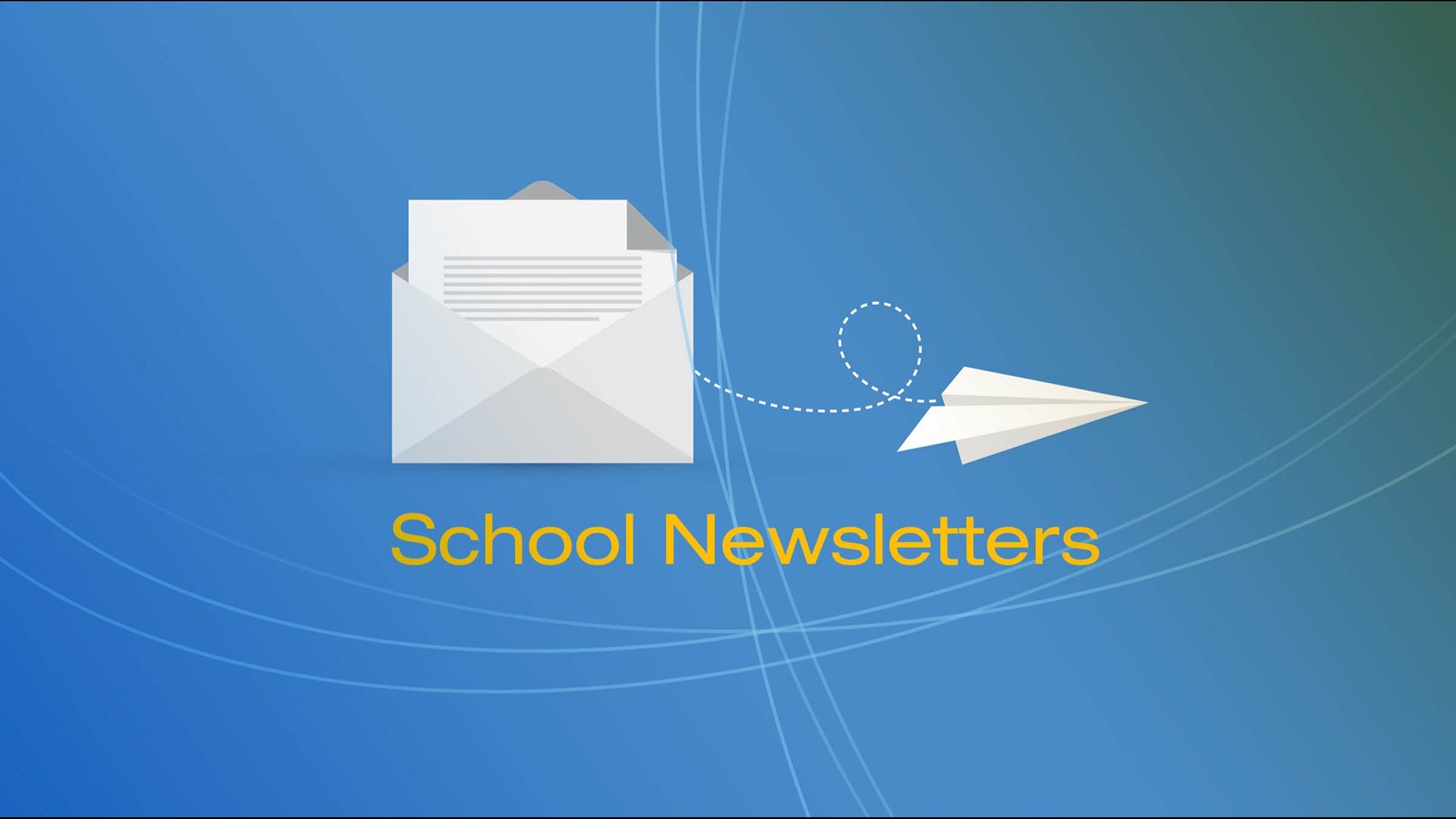 Current Newsletter
Distribution of monthly Newsletter
In an effort to become more environmentally friendly, we would like to reduce the number of copies of the monthly Newsletter that are printed each month. With over 1,000 students in the school and a newsletter that is often 8-10 pages long, printing the newsletter costs a lot in terms of paper and photocopying and does not promote Education for Sustainable Development.
Each school in the Winnipeg School Division has a website where information regarding school events, important dates, calendar and general school/community information is available.
In this technological age, most families have computers in their home or have internet access. In an attempt to be environmentally friendly, rather than sending home a paper copy of the monthly newsletter, we would like to ask families to view the monthly newsletter through our school website.
One of the advantages of accessing information online is the ability to use the Google Translate service to translate anything that appears on ÉSKS website and the entire Winnipeg School Division website, into one of 64 different languages. This is extremely helpful for those families whose first language may not be English.
École Stanley Knowles will continue to make a paper copy of the monthly newsletter available to those families who may not have access to the internet at home and have specifically requested a paper copy. If you require a printed copy of the newsletter, please contact the school at 204-694-0483 or by email stanleyknowles@wsd1.org. **Please note: only 1 copy per family will be sent home.
Thank you for helping us be environmentally conscious.
Previous Newsletters