Parent Advisory Council
May 15, 2023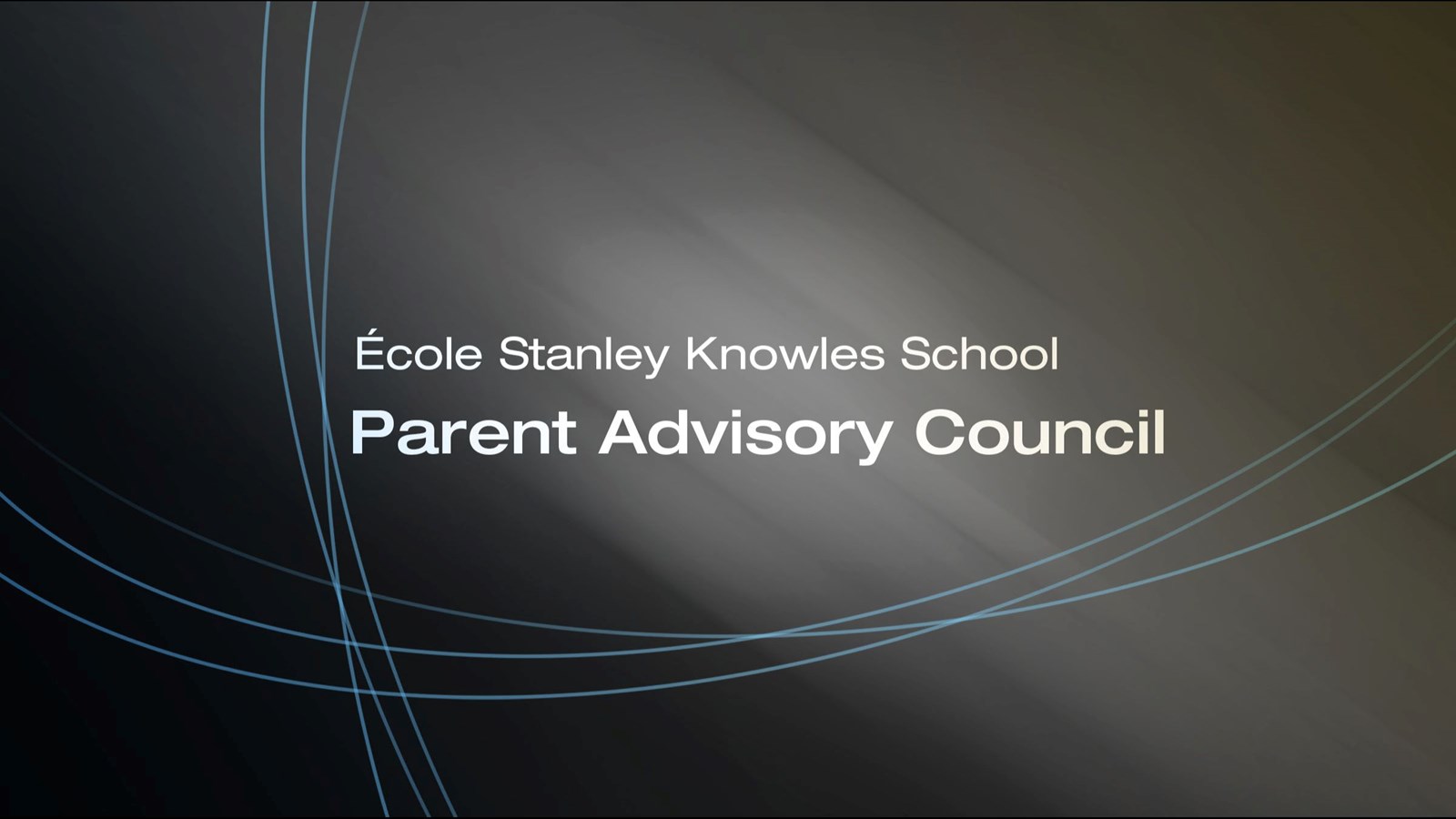 The Parent Advisory Council is the collective voice of parents in our school that meet regularly to discuss matters affecting our school and the education of our children.
All meetings will start at 6:00PM - 7:00PM. A virtual link will be sent out to parents before meetings.
Join us and you can voice your opinions and concerns
Ask questions about what is happening in our school
Get to know other parents who are committed to helping our school
Organize and/or volunteer at school dances (2 per year)
Discuss ideas for fundraisers to support our local economy and how to use the money raise
Discuss traffic awareness and safety for improved safe access to school on streets and sidewalks
Discuss ideas on how we can help our teachers, staff, students and families
Playground improvements and long term goal setting
If you have any questions or concerns, please email the PAC (Parent Advisory Council) at eskspac@outlook.com
We need your help to make a difference in our school!

Have a voice Have a vote
Parent Council resources
Empowering Parents: A guide to addressing concerns in Manitoba schools
School Partnerships: A guide for Parents, Schools and Communities