Aboriginal School of Dance Performance
June 21, 2013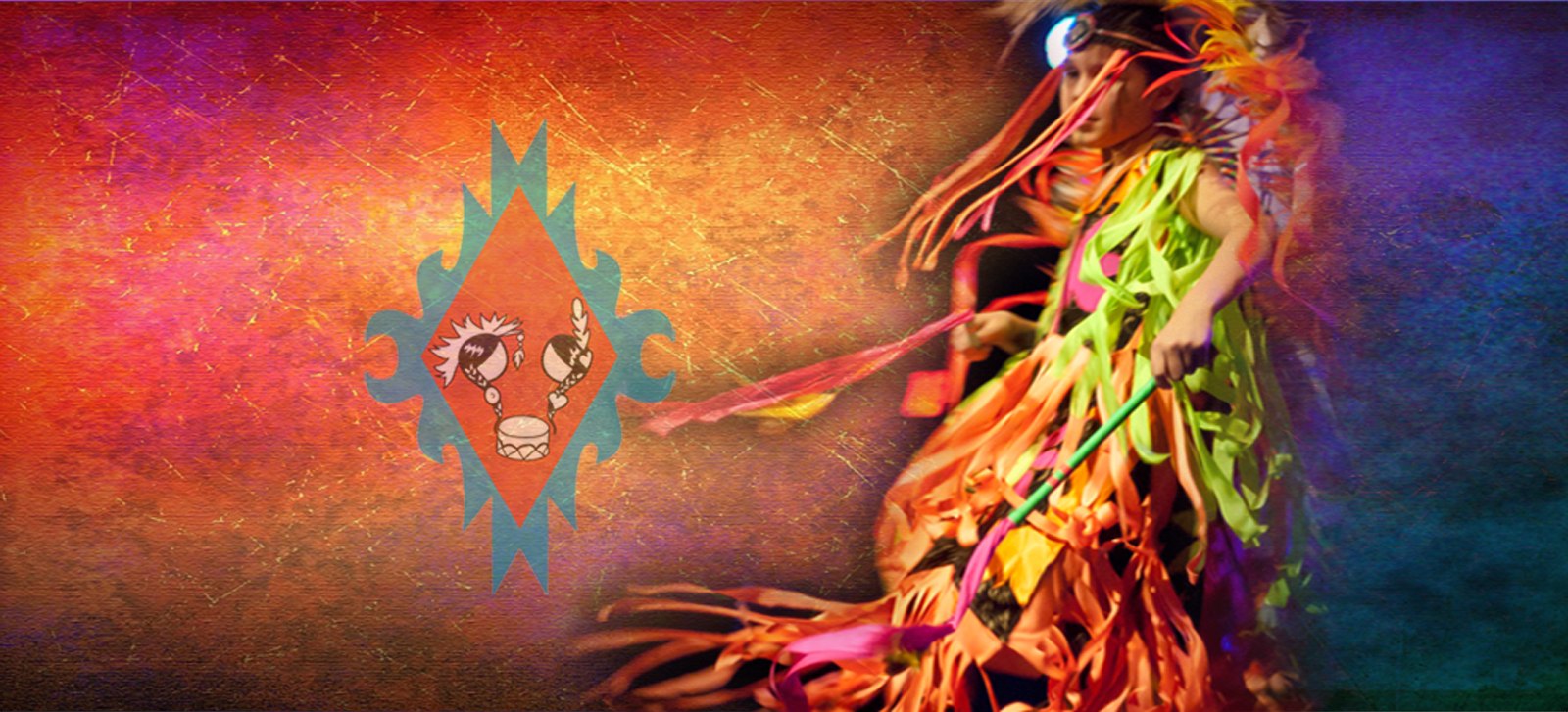 On the morning of Friday, June 28th 
(last day of classes)
, members of the
Aboriginal School of Dance
will be performing for staff and students at Gordon Bell.
In the past 4 years, the Aboriginal School of Dance has made an explosive presence in the entertainment industry. Founded by accomplished dancer and choreographer Buffy Handel, this Winnipeg-based group is recognized for high quality Aboriginal artistic entertainment. It's members strive for great choreography that showcases new limits, working traditional styles with contemporary fields.
Their distinct and engaging performances feature song, dance, and storytelling. With their unique expression of multiculturalism through the art of music and dance, Aboriginal School of Dance break the stereotype of physical performance and identity expressed by Indigenous people. They are known for energetic and innovative choreography that provokes an intense emotional experience for all ages and cultural backgrounds.
​
​​​​
​​