Special Language Credit Exams
September 21, 2023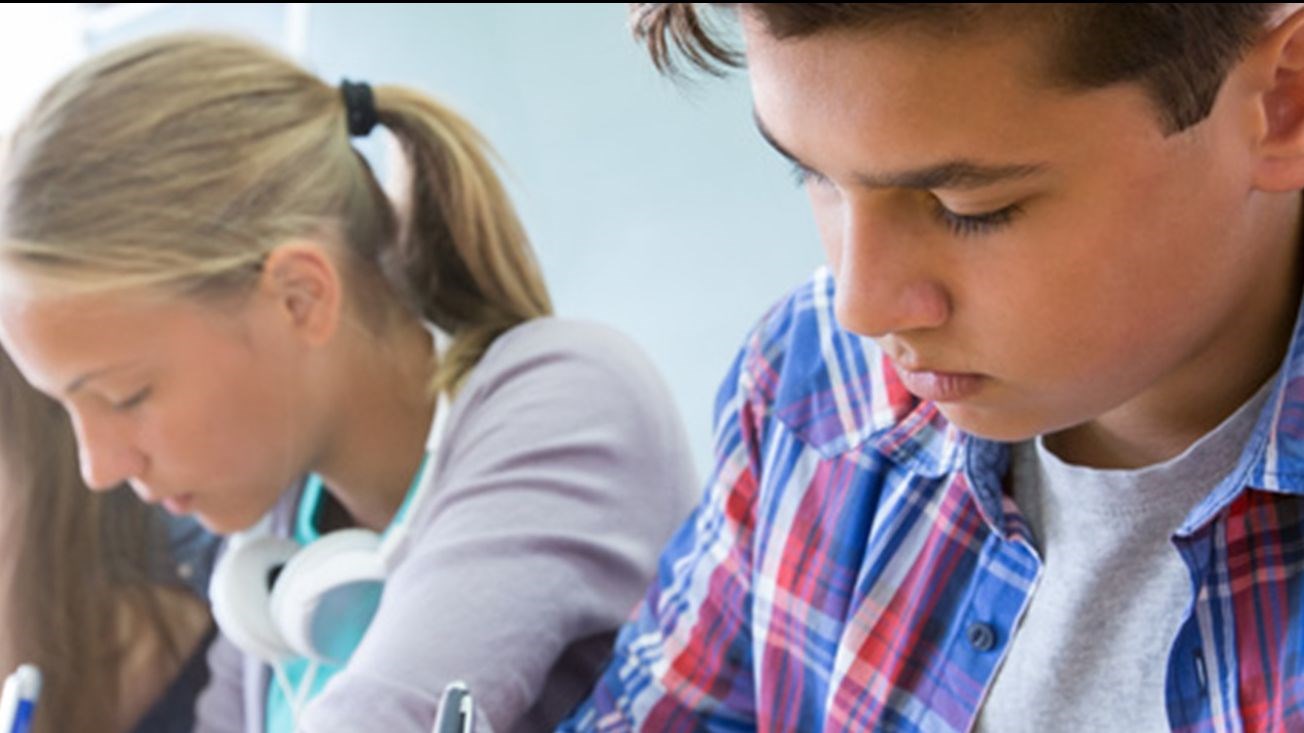 Winnipeg School Division will be offering Special Language Credit Examinations at:
Technical-Vocational High School, 1555 Wall Street
6:00 p.m.
Tuesday, November 14, 2023
Wednesday, November 15, 2023
Thursday, November 16, 2023
Registration Page
With the support of the school resource teacher or guidance counsellor, students are asked to complete the online registration by: Friday, October 6, 2023
Student Registration Confirmation
Information will be sent out to schools the week of: Monday, October 30, 2023
NOTE: Registration confirmation will be sent to schools thus a school contact is REQUIRED when completing the online registration.
Students must present their confirmation sheet upon entry into the school.
Students shall only apply for one exam per session, and must write the language and level for which they have applied.
If a student is scheduled for two nights, the student must attend both nights to acquire credits (first night, for the written component and the second night, for the oral component). Examiners will provide students with an appointment date and time for the oral part of the exam after they have completed the written examination.
LANGUAGES
When completing the online registration form, students shall choose ONE language and level from the list of Curriculum Based or Non-Curriculum Based languages below.
Winnipeg School Division reserves the right to cancel an exam depending on examiner availability and number of registrants.
Curriculum Based Languages – LEVEL: 10G, 20G, 30S, 40S
Chinese-Mandarin
Filipino
German
Hebrew
Icelandic
Italian
Japanese
Polish
Portuguese
Spanish
Ukrainian
Non-Curriculum Based Languages – LEVEL: 11G, 21G, 31G, 41G
Amaharic
Arabic
Bengali
Bilen
Chinese-Cantonese
Cree
Hindi
Karen
Kinyarwanda
Kirundi
Korean
Oji-Cree
Ojibwe
Oromo
Pashto
Persian-Dari
Persian-Farsi
Punjabi
Russian
Somali
Swahili
Tigrigni
Urdu
Vietnamese
Other
If you have any questions or concerns, please contact slce@wsd1.org