School Bus Transportation
January 7, 2022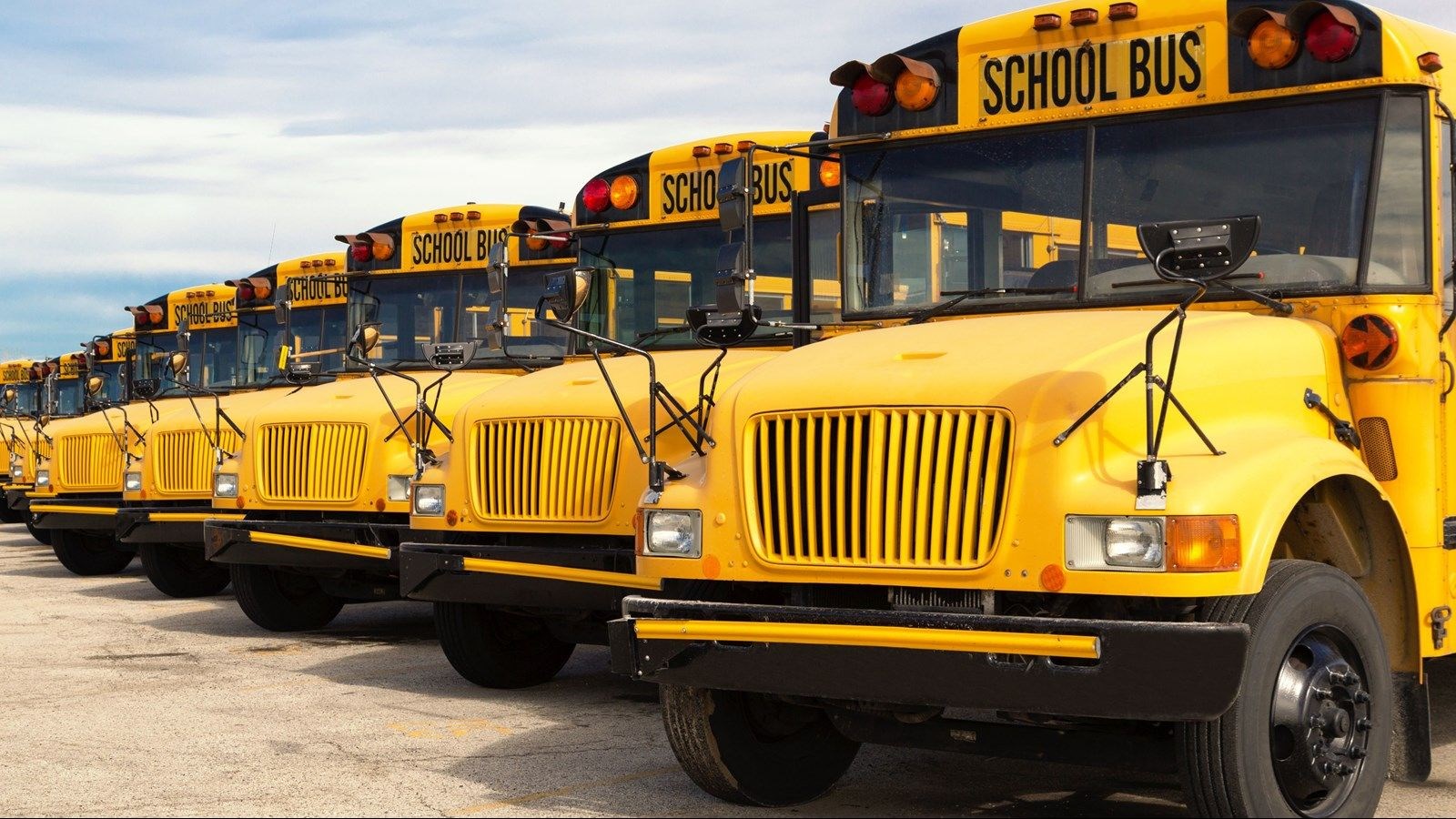 All students riding the school bus are required to wear a face mask at all times.
If your child(ren) is/are needing school bus transportation, please make sure the below information are accurate:
1. You live 1.6km (or more) away from the school.
2. You reside in the school catchment area.
Email lav@wsd1.org to register your child(ren) for transportation with the following information:
1. AM bus (from home TO school)
2. PM bus (from school TO home)
**If pick up or drop off is at another location (ex. daycare), make sure that the daycare is stated under their student record. If you are unsure, feel free to call us at 204-452-5015**
Notes:
1. If your child(ren) is/are going to skip a day/few days from the school bus, please contact the office and we will forward the message to Transportation.
2. It may take about 2 weeks for the bus request to process. Within these 2 weeks, please plan a pick up / drop off person in the meantime. You will know that your child(ren) are registered for Transportation when you receive a bus route in the mail. If you are not eligible, Transportation will contact the school to pass on the message.
3. Students on the school bus have specific seating placements for cohort reasons.
---
Announcement
LaVérendrye bus ridership is scheduled to be on Tuesday, December 21st, 2021. Patrols will be outside to help.