Éducation Physique Physical Education
October 28, 2021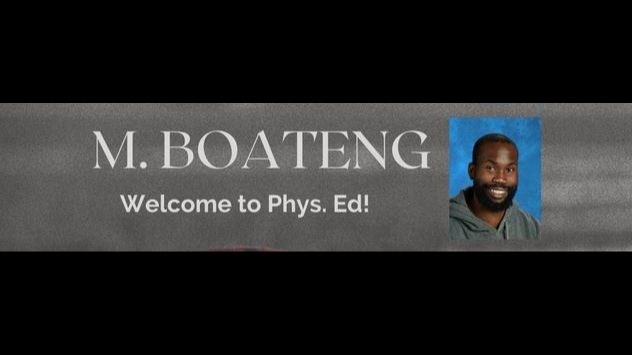 ANNOUNCEMENT!
September 28, 2021: Terry Fox Run is scheduled for Tuesday, September 28, 2021 as the weather is 29 degrees celsius. We will be running around the field by classroom with M. Boateng. Please dress for the weather and bring proper shoe wear!


---
Expectations:
In the gym, there are four basic expectations for each student to follow:
1. Respect every person
2. Follow directions
3. Handle all equipment with care and,
4. Always be safe
The objectives of the physical education program are as follows:
- Develop leadership skills
- Explore creative expression
- Increase skills in activities
- Develop sportsmanship qualities
- Enjoy vigorous participation in physical activities
- Improve their level of physical fitness
- Develop their individual self-image
- Have fun
The required clothing for physical education class:
Good fitting runner are required; for the time being, students no longer need to change. Students will be outside for the foreseeable future, so it is important students dress appropriately for the weather (hats, sunscreen, raincoat etc).
---
Staff Biography