Club de Course
September 15, 2022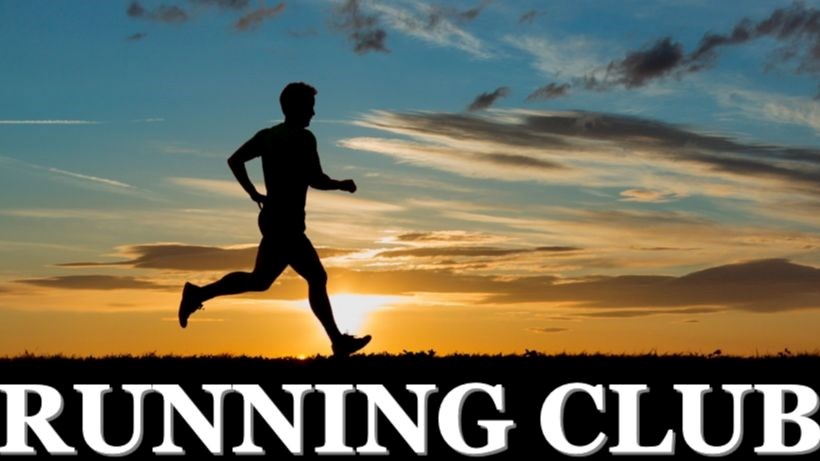 2022-2023 school year


Club de course commence vendredi, le 16 septembre! Venez dehors avec vos bouteille d'eau et souliers approprier!
Running club begins Friday, September 16! Come with water bottles and appropriate running shoes!

Registrations were sent via email - if your child is interested in joining Running Club, please register them on our Google Form. They have the option to opt out on days they do not want to run.

Parent volunteers are welcome to join also :)

Running Club contacts are Mme Turenne and M. Carter.
aturenne@wsd1.org / mcarter@wsd1.org
---

2021-2022 school year


The snow and ice are nearly gone, so we will be starting LaV's Running Club Wednesday, May 4th, 2022. Please see the following information about Running Club.
Who: Grade 1-6 students
When: Day 1, 3, 5 during lunch recess
Why: To increase activity and physical movement during the day, teach students about setting fitness goals and have fun!


**Students must have appropriate shoes in order to safely participate.**


Note: We are accepting parent/guardian volunteers! Call the office at 204-452-5015 for the volunteer sign up form!


Supervisors:
M. Carter and Mme Turenne
mcarter@wsd1.org / aturenne@wsd1.org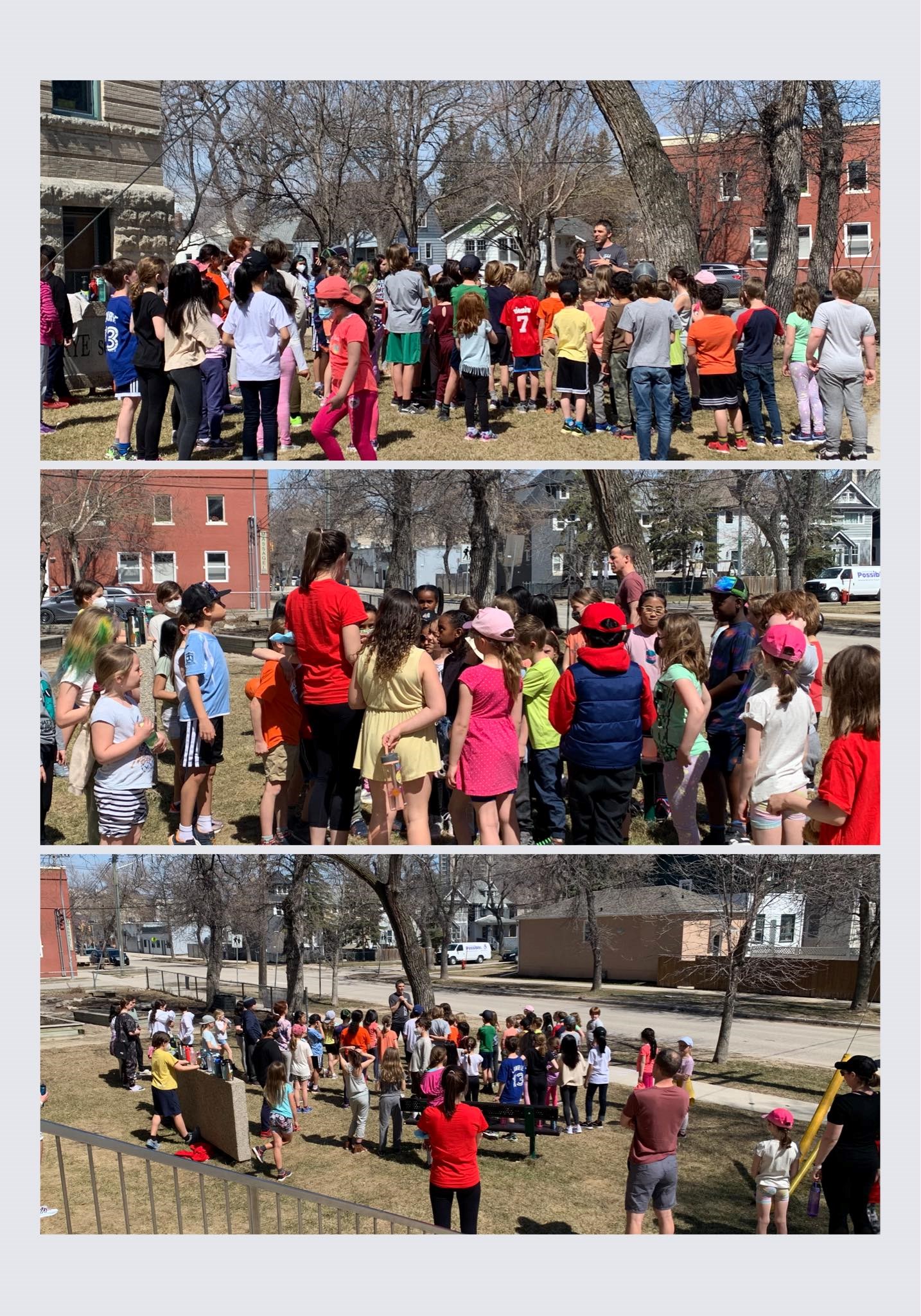 ---
---