Principal's Message
September 22, 2023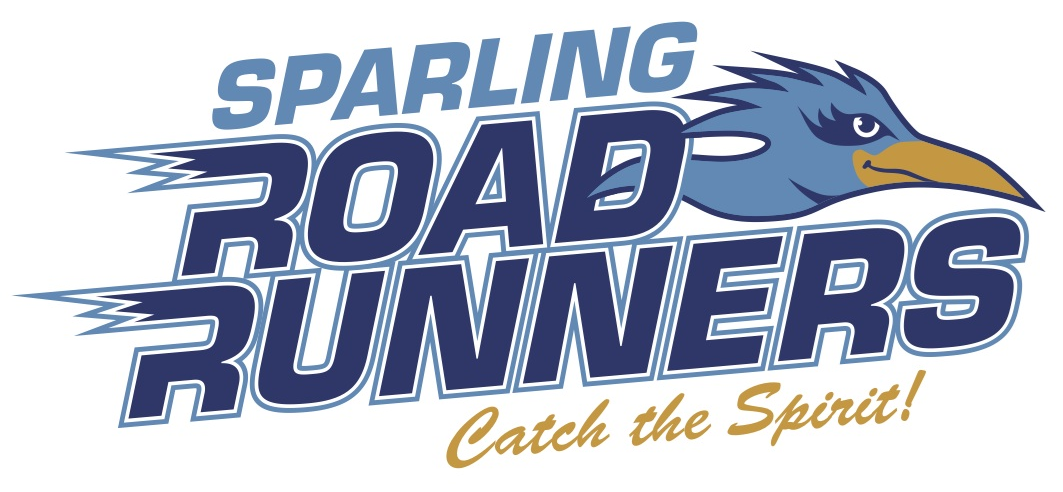 Welcome to Principal Sparling School!
The students, staff and community of Principal Sparling School along with Winnipeg School Division are committed to truth and reconciliation through building relationships with Mother Earth, the original peoples of this land, and the stories that bring us together. We acknowledge the place in which we gather is on Treaty 1 territory, the homeland of the Red River Metis, and the ancestral lands of the Anishinaabe, Ininiwak and Dakota Oyate peoples.
I'm Mr. Rana and I am honoured to be the new Principal of Principal Sparling School. I am thrilled to be here and I am looking forward to the journey of learning and growth with students, staff and everyone in our amazing school community.
I would like to extend a warm welcome to our returning students and families. Your continued presence and support are so important for our school's success. I look forward to strengthening our partnership in the years ahead. To our new students and families, I extend a warm welcome as you are now a part of the Principal Sparling Family!
Everyday, I am reminded of the immense potential that resides within these historic walls. Our children are the future scientists, artists, leaders, doctors, teachers and innovators of tomorrow. It is our shared responsibility to nurture their curiosity, foster creativity, and provide them with the knowledge and skills they need to succeed in our ever-changing world.
To our dedicated teachers and staff, I extend my gratitude for your unwavering commitment to our students' well being and academic excellence.
I look forward to getting to know each of you better, to hearing your ideas and aspirations for our school, and to working collaboratively to make those dreams a reality. My office door is always open and I welcome your input and feedback. Thank you to all the families who joined us at our "Meet the Staff" event and I look forward to meeting more of you at our Parent Advisory Council (PAC). We always have room for any parent or guardian expressing an interest in supporting our school.
In closing, I want to express my profound optimism for the future of our school. Together, as a united and dedicated school community, we will empower our students to reach new heights, to reach for the stars and to achieve their full potential.
Thank you for entrusting us with your children's education and let's begin a new and exciting chapter in the life of Principal Sparling School!
Lloyd Rana
Principal