Athletics & Extra-Curricular
December 21, 2022
Home of the Dragons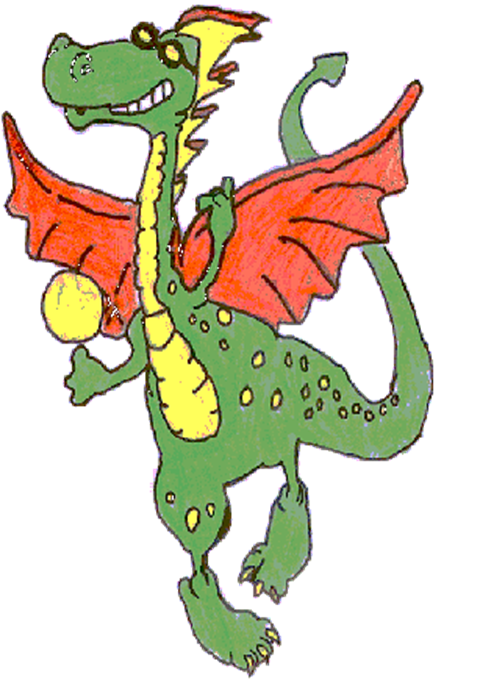 2019/20 Intramurals
#GreyCupFitUp
Beginning in early October, grade 5 and 6 students participated in a lunch hour club called #GreyCupFitUp. The intent of this club was to encourage daily physical activity and exercise, and to teach students about the benefits daily exercise can have on one's overall health and well-being.
Nation wide, Canadians from coast-to-coast-to-coast have been tracking their daily exercise on social media using #GreyCupFitUp, a project initiated by the Canadian Football League. We joined those Canadians by exercising everyday at school, and students were encouraged to be active over the weekend. The club came to an end the weekend of the Grey Cup which our hometown Bombers won the 107th Grey Cup.
Congratulations to all the student who participated in this club. To see pictures, click on "physical education" in the Academics & Classes tab on the home page.
Coming Soon...
Primary Gymnastics
Basketball Hotshots
Canon Crushers
Speed Stacking

Dressing For Phys. Ed.
Now that cold weather is here, students will be wearing their winter boots to school. It is important for students to have their running shoes available to wear in phys. Ed. classes because it is not safe to wear boots in phys. ed. Clean shorts and t-shirts are also necessary items to wear in the gym.
---
Last Day Before Winter Break Fun
Every year the school has a staff vs students game as well as a sing-a-long. This year we had a staff vs students volleyball game. As usual, it got very loud as the students cheered on both sides!!! We then had a sing-a-long and sang both English and French winter songs. SO MUCH FUN right before our two weeks off for rest and relaxation for all!!!!!