Community Support Worker
November 14, 2023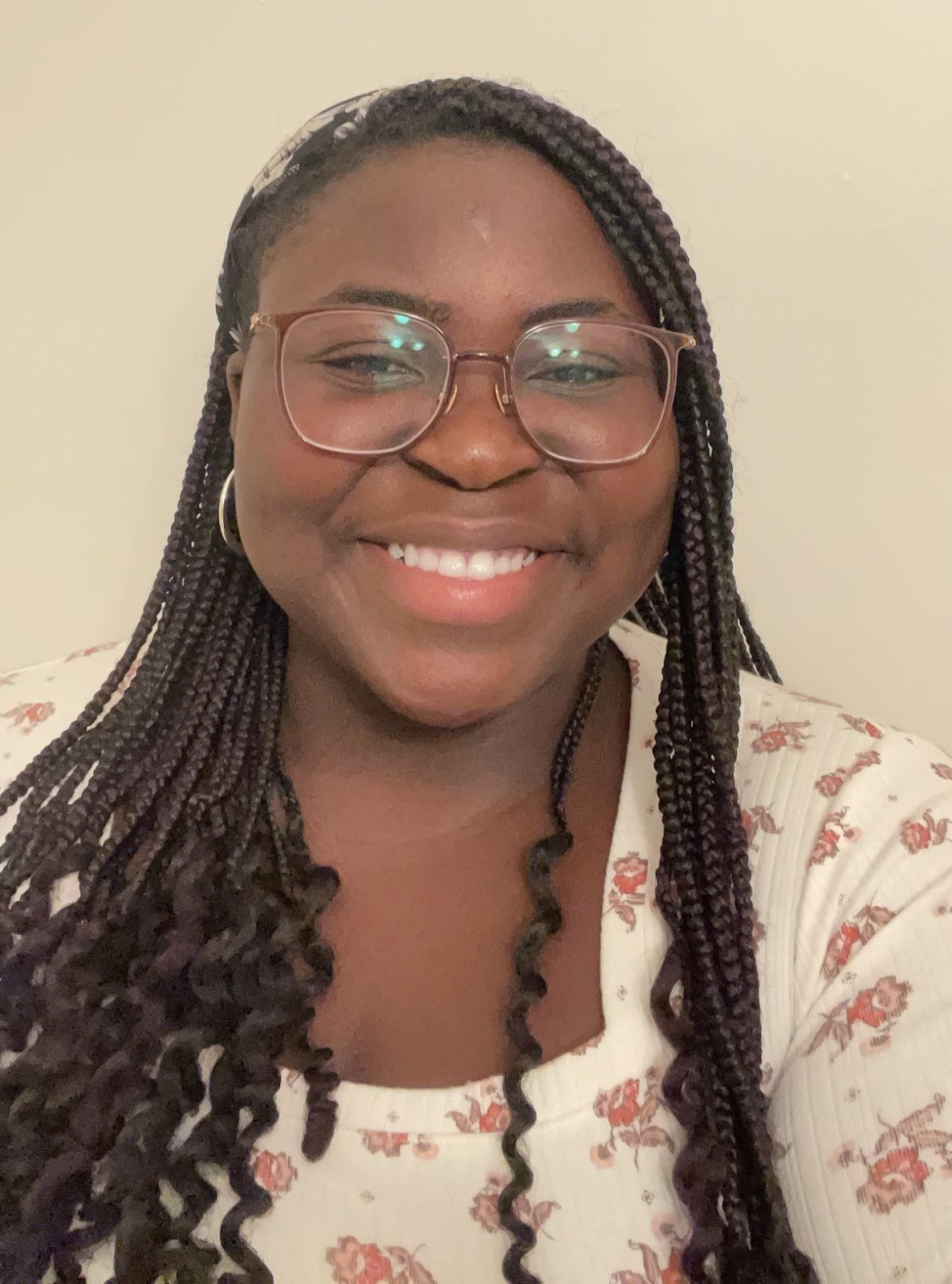 My name is Ti-Oluwani Friesen. I am the Community Support Worker for Children of the Earth High School. My role at its core is to provide support. To parents, guardians, students and the community.
I will be at the school every Tuesday and Thursday.
Phone: (204) 589-6383 Ex-552
At Children of the Earth High School, we aim to improve student performance by providing support and encouragement to students, families, and community members.
We strive to create opportunities for all those involved in our students' education to participate in school activities, to engage in their children's education, and to access support whenever needed.
I will work towards building relationships and increasing communication between our school, parents, students, and the community.
Through opportunities for meaningful engagement with our school and staff through school activities, community events, and parent/guardian advisory groups.
Part of my role is advocating for parents and connecting families with available community resources, agencies and organizations. Such as assistance with housing, rent, food, clothing, and transportation.
Other resources that are available are asset building opportunities such as Food Handler & Emergency First Aid and CPR Certification.
In collaboration with our Student Support Team, support is available daily to students to address barriers to success in the academic environment. I will also be facilitating after school programs such as:
Journey and Succeed Program: JASP is a pre-employment program dedicated to building employment skills and financial literacy with students at Children of the Earth High School.