Eco Club
November 18, 2021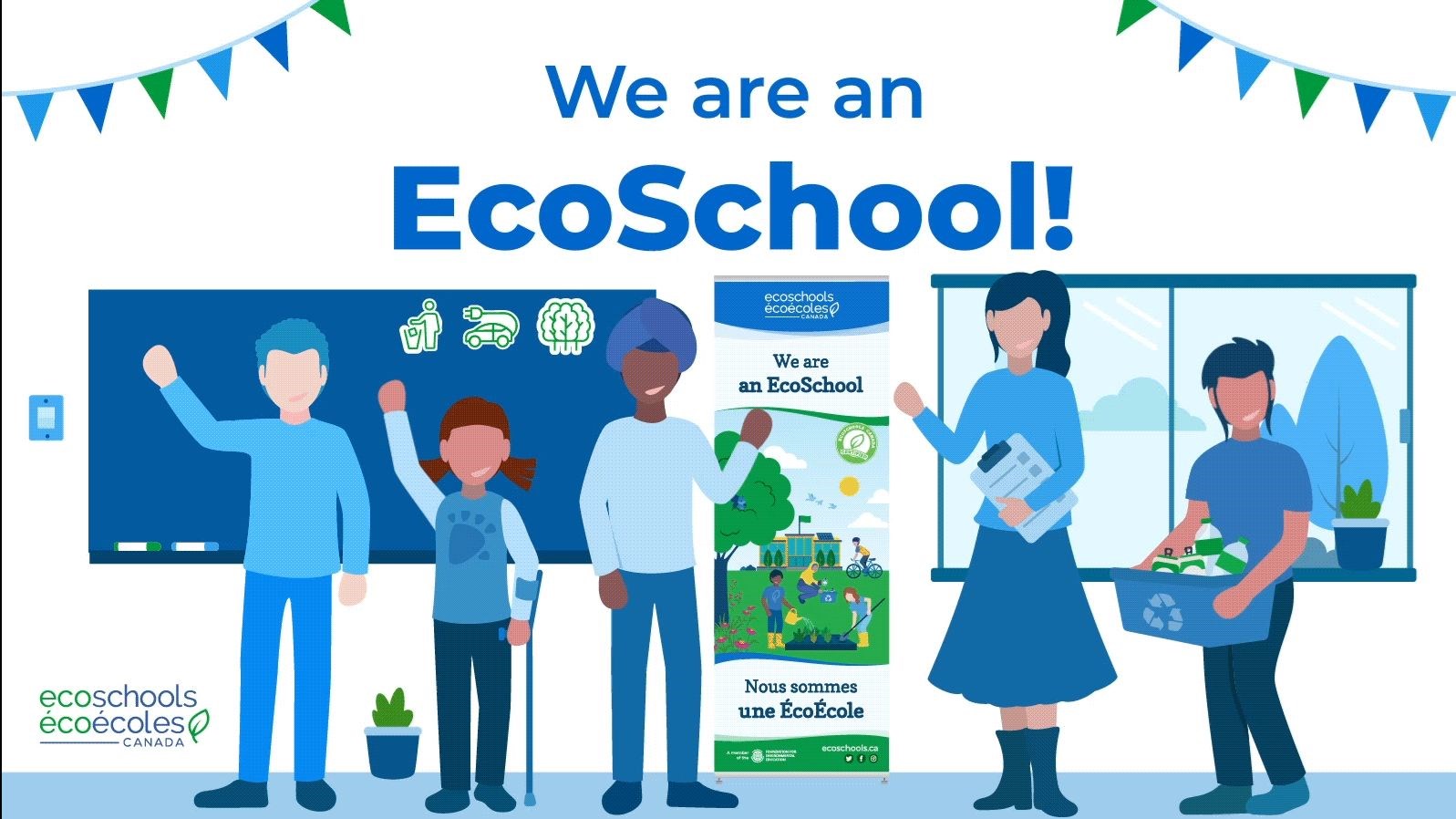 Eco-Club
The College Churchill High School Eco-Club has been working on initiatives to enhance Sustainability and Climate Action Projects around the school and community. This past year, the Eco-Club decided to do a Plant-a-Tree Fundraiser in the school. For every dollar raised we planted one tree through One Tree Planted, a nonprofit organization that funds reforestation projects all around the world. Also with the help of Treecanada.ca, College Churchill High School grew their own trees in the school and planted a few of them in the community. As part of the fundraiser, we also sold White Spruce Tree Starters that we were able to purchase through Tree Canada In the end we were able to reach our goal of 1000 Trees Planted!
The Eco-Club has continued its work of enhancing sustainability in the school by making sure blue bins are used effectively in all classrooms and in the hallways. We have been emptying out the bins on a weekly basis and we've even starting composting in the foods rooms and hopefully in the cafeteria in the near future.
Our ongoing work being done has awarded us Eco-School designation with Eco-Schools Canada, which is a non-profit national organization that supports environmental leadership and climate action in schools.