Clifton Idol
February 4, 2021
​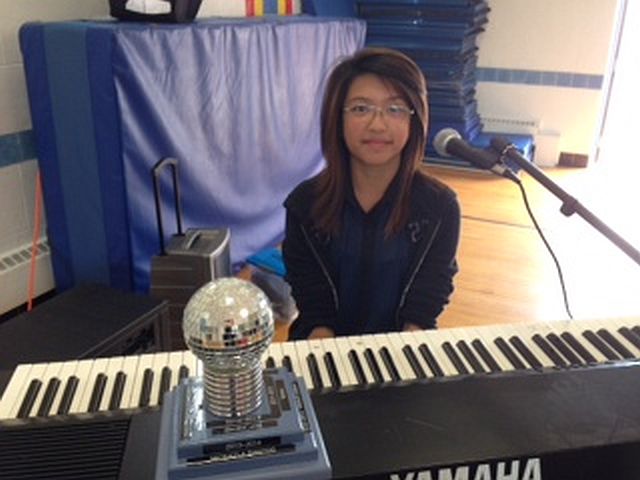 Congratulations to Mickayla, the 2014 winner of Clifton Idol. She played the keyboard and sang the heart rendering ballad
"Say Something", composed by Ian Axel, Chad Vaccarino and Mike Campbell and re- recorded by Christina Aguilera.
Watch the video by following the link below:
Say Something
Congratulations to all the participants who took part in this year's Clifton Idol. There were 10 different performances at the auditions during the Clifton Idol assembly. The top 4 acts were chosen by their peers and performed at the barbeque.
The four finalists entertained friends and family at the annual Parent Advisory Council's family barbeque.