About Clifton School
November 3, 2021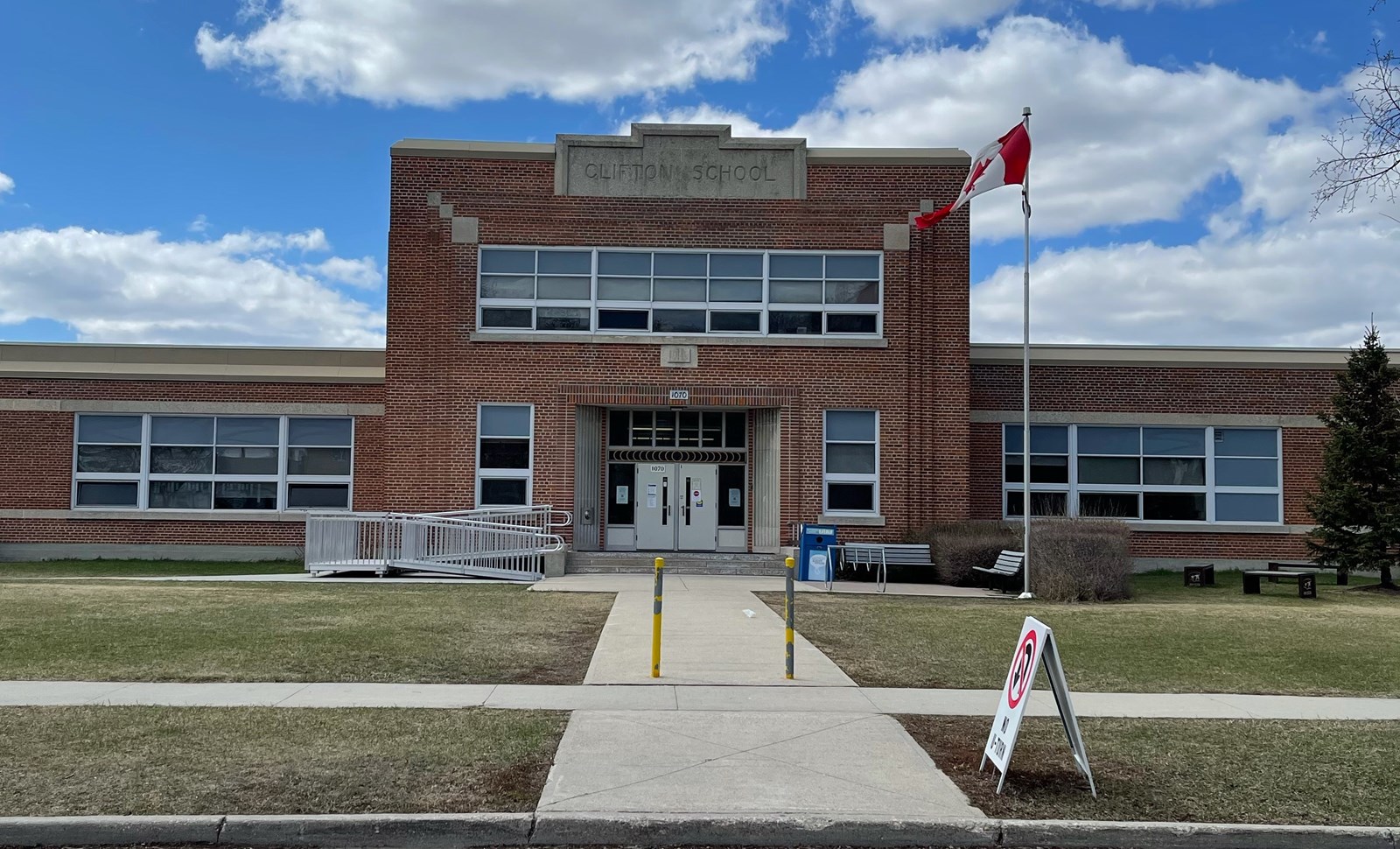 Clifton School is a nurturing, welcoming and inclusive Nursery to Grade 6 school. It has a population of approximately 140 students and 24 staff members. It is situated in the west end community with a culturally diverse population.
Clifton's priorities include high academic achievement in numeracy, literacy and mental health with a focus on Mindfulness.
Students' individual needs are acknowledged and supported in an inclusive learning environment. The staff at Clifton School empower students in learning how to direct and understand their own learning by including student voice and choice. Students are engaged in purposeful and meaningful learning and work together in a positive environment through flexible seating and differentiated instruction. The staff are committed to working together through collective efficacy to inspire students, reach goals and achieve academic success.
Clifton has a positive school culture where they ensure all students have a clear understanding of how to be respectful, be safe and be responsible which are embedded in their PBIS practices.
Parents support students and staff, helping to enrich the students' school experiences, actively running and supervising the lunch program, organizing many successful fundraising events, and are continually engaged with an active Parent Advisory Council. Many partnerships have been developed within the community as well.