Traffic Safety Reminder
November 3, 2021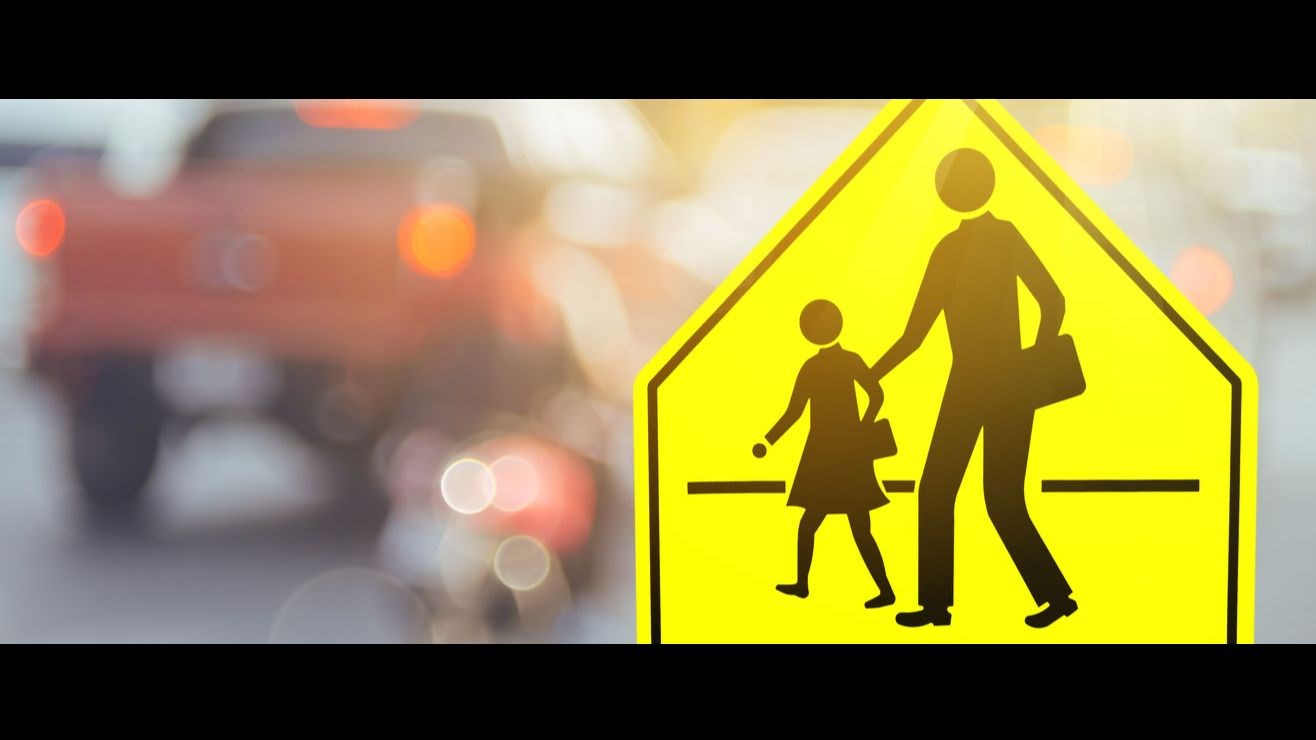 Information from Manitoba Public Insurance states that nearly 30% of pedestrians struck by vehicles are 5-19 years old.
Please help us to k
eep our children safe by:
Not making U-turns or stopping on Clifton

Street.


Parking only on the east side of Clifton
Street - on the opposite side to the street to the school.
Walking your children across the street

when dropping off and picking up.

Staying out of the school parking lot.


Obeying all traffic signs.
Thank you for keeping our children safe. Please follow the link for additional information.