Bud, Spud & Burger 2016
April 19, 2016
​​​
Fundraiser tickets are on sale now!
(see graduating students, Ms LaBrie or Mrs Logozar to purchase)
Dinner Tickets:
$20 each
Support / Donation Tickets:
$10 each
(does not include meal**)​

Proceeds support Grad 2016
Wednesday, May 25th @ 5-8pm
Flea Whiskey's Café & Billiards
601 Erin St @ Portage Ave
Choice of beverage, beef or veggie burger, salad or fries - made fresh when you arrive!
Silent auction & misc draws.

** Support tickets can be upgraded to full dinner tickets for an additional $10, by May 18th. All are welcome to visit Flea Whiskey's and participate in the Silent Auction and misc draws.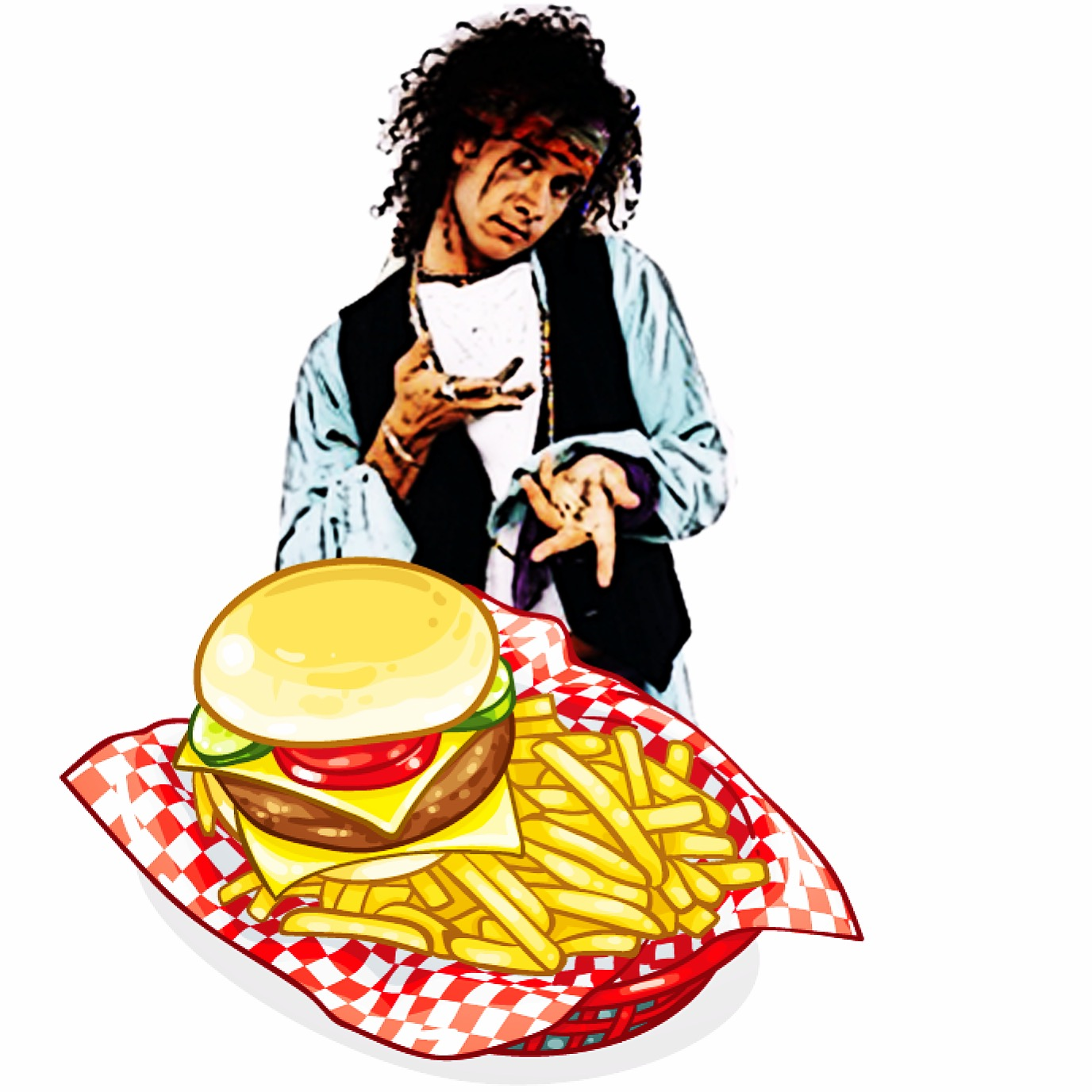 Support Grad 2016, buuuuddy!​