Cold Weather: Bus/School Cancellation Information
November 6, 2015
​​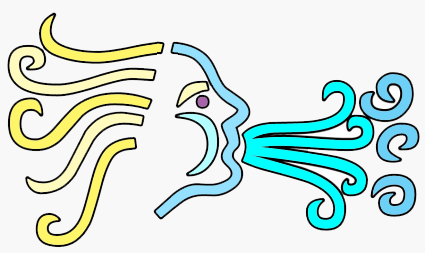 Bus Cancellation
During the school year there may be times when school bus transportation is cancelled due to inclement weather or poor driving conditions, but schools will remain open.

School bus transportation for all school divisions in the City of Winnipeg is cancelled when the wind chill reaches -45° C by 6:15 a.m. based on the Environment Canada readings at
The Forks
, Winnipeg
(
click here
for latest readings at The Forks)
.
When bus transportation is cancelled in the morning, it will not resume later in the day even if weather conditions improve.

The following media outlets are contacted in the early morning to ask that they broadcast and/or post bus, or schoool cancellation information:
89.3 CBC FM; 990 CBC AM; CKSB 89.9 FM (French); CJOB-680 AM; Power 97-FM; 1290 CFRW; 99.9 BOB-FM; FAB 94.3 FM; 92 CITI FM; 102.3 CLEAR FM; Virgin Radio 103; QX 104 FM; CTV News; City TV; Winnipeg Free Press website
Severe Weather Conditions

Severe weather conditions and poor roads may extend the running time of some buses, resulting in late arrival and departure.

Parents/guardians should make sure that children are suitably clothed until picked up and that they have a place to go in the event the bus does not arrive. Parents/guardians must also ensure that children have a place to go after the return trip.