GB @ Canadian National Dance Championships
May 1, 2023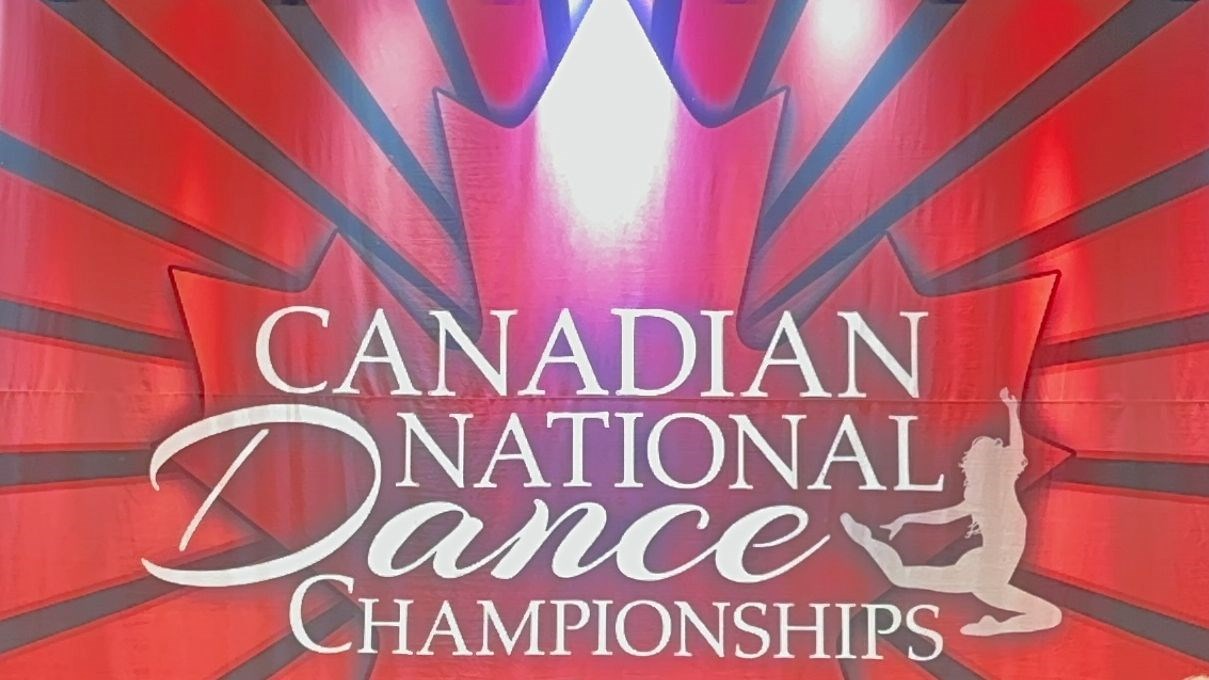 GB is so proud of our dance teams' recent success at this year's Canadian National Dance Championships April session!
Each group was awarded a Gold for their performances.
Urban Fusion took second place in their category and Ladies Small Group, Men's Crew, and Junior Fusion all came in 1st in their categories. We were also lucky enough to have both our small groups recognized with Judges Choice awards!
Congratulations to all the dancers who took part in CNDC!