Online Registration
February 24, 2023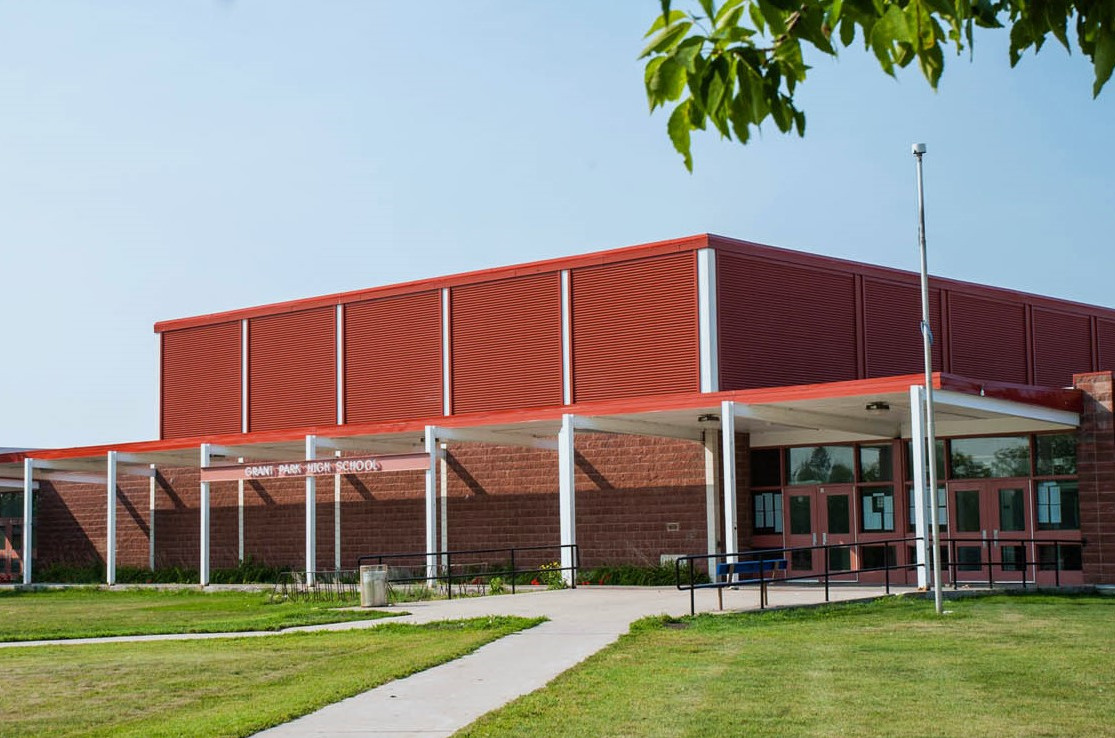 Please see the online instructions in the resources section below to help you with your online registration for 2023 - 2024. Please note that registrations are not considered complete until they have been printed, signed by the student's parent/guardian and returned to the Grant Park High School guidance office or emailed to registrationgpk@wsd1.org along with the additional information requested below.
If you are a new student to Grant Park High School, please review the required documents:
Grant Park Student Registration Checklist Update 2023.pdf
2 Additional forms are required for grade 7 Flex applications or grade 7/8 Advanced applications only: (Online form, documents plus the additional 2 forms below must be completed for Grade 7 Flex program and grades 7/8 Advanced program).
Flex and or Advanced Program Application Form.pdf
https://forms.gle/1W58P9i58z4dLTKw6
For grade 9 Advanced applications: (Online form, documents required and Goggle form below are all required)
Students wishing to apply to the advanced stream program for grade 9 who are currently attending GP in either the General or Flex programs, or are registering with us from another school must complete the following link:
https://forms.gle/usp59d6N4Syq1bum6
If you are new to Grant Park High School, please submit your registration to the guidance office by March 3, 2023. If you are emailing your application and documents, kindly attach all documents to one email and indicate the grade requested in the subject line. If you are a returning student to Grant Park High School, please return your online registration to your TAG teacher or homeroom teacher by March 3, 2023.
We are here to help - any questions, please call the general office at 204-452-3112 to be directed to a guidance counsellor or email registrationgpk@wsd1.org.