Student Success Form
February 4, 2021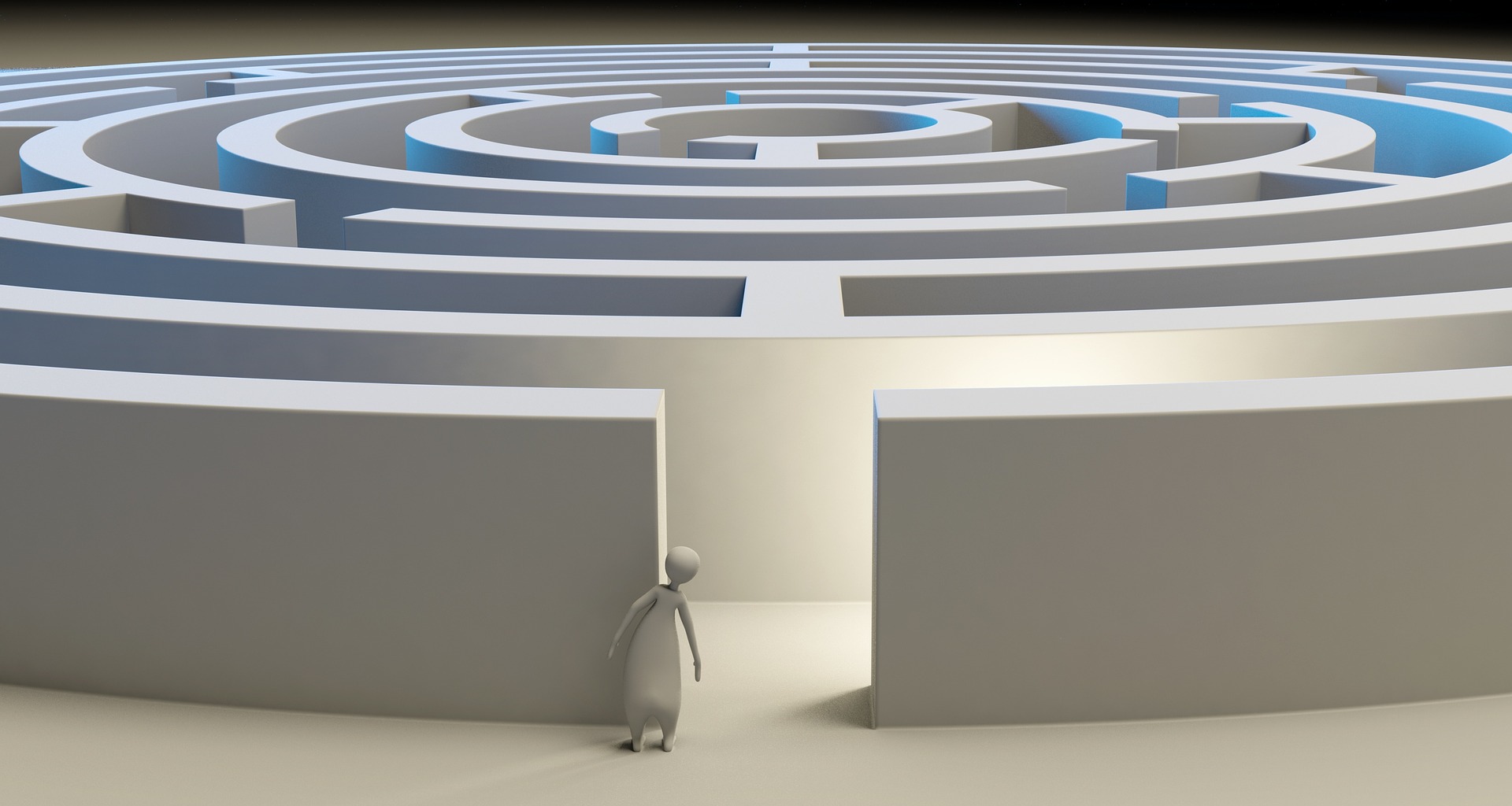 ​Do you know when you are expected to graduate?  Do you know what credits you have and what credits you still require in order to graduate?  This form will help you with both of those questions.
Click the link below for a fillable PDF form.  You can save the form in your u: drive, so that you always have access to it.  Once that is done, you can sit down with someone from the school and fill in the form.  This will help you find the path you need to follow to arrive at graduation.  As you earn credits, you can re-visit the form to make applicable changes.

Click the link below, and save the form that opens to your u: drive BEFORE you start filling it in.