Introducing the Winnipeg Adult Education Centre
November 22, 2021
Community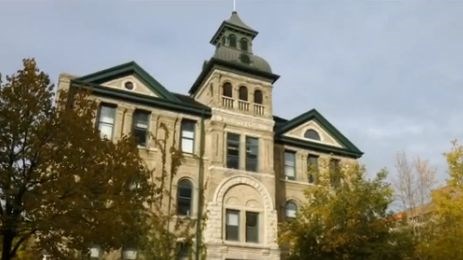 The Winnipeg Adult Education Centre (WAEC) consists of:
Each of these sites serves a different demographic of our student population.
The WAEC offers high school educational opportunities to adult students seeking to complete a grade 12 diploma, upgrade for post-secondary and/or strengthen employment opportunities. Since 1968, the Winnipeg School Division has operated the WAEC as a strategy to improve graduation rates. It also serves as an anti-poverty strategy improving educational outcomes for hundreds of Indigenous and Newcomer students. Primarily offering the Mature Student Diploma, approximately 200 students graduate per year and hundreds more upgrade to meet post-secondary requirements. Many students also use their diploma to improve their prospects of entering the workforce.
Still not sure if the Winnipeg Adult Education Centre is right for you? We invite you to listen to the stories of these graduates: