Room 212 - Grade 4
October 4, 2022
"Education is not the filling of a pail, but the lighting of a fire."
-William Butler Yeats
Welcome to Room 212. Our Classroom is vibrant community of diverse learners, who share their unique talents and gifts. Champlain School is dedicated to working hard to keep our community a kind and caring community where everyone truly counts. As Covid-19 has pushed the school and students to adapt to new and unique learning situations, the staff and students are doing an excellent job of ensuring our school is safe and sanitized and everyone social distances. Although field trips are not permitted, Room 212 will be able to go on community walks and visit places within our neighbourhood that have a rich history.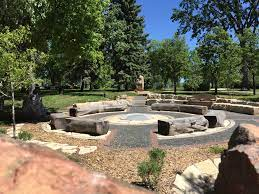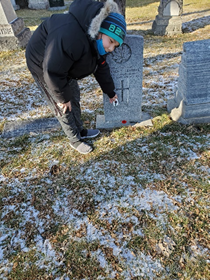 Once again, the students of 212 are continuing to participate in Reconciliation activities. We are involved with The Healing Forest at St. Johns Park and on Sept 29th our class will walk to the park with orange t-shirt posters with words of hope and encouragement for the residential school survivors, and place Reconciliation rocks all around the park. Room 212 will also hold a ceremony to place tobacco on the young trees that were planted in the forest to thank them for all they do for us and bless the forest with a long and peaceful winter.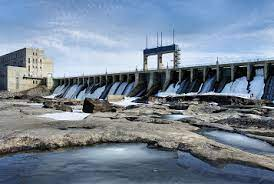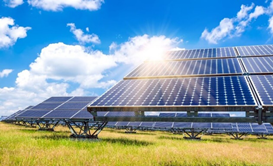 Room 212 participate in sending postcards to Canadian Veterans to thank them for their sacrifices that allow us to enjoy the freedoms and security we have today. As a class, Room 212 will also be learning and exploring about electricity, bio-diversity, space and flight in our study of science. Room 212 will explore many concepts and everyday uses for our math skills. In keeping with making our community vibrant, we will be using old pallets to make bird feeders and a compost area. Room 212 will explore ideas to design an outdoor classroom for Champlain School. Through research and studying outdoor learning areas, Room 212 is going to use what we have learned about developing these spaces and start building an area for the whole community to enjoy. It is always busy in Room 212, but we always find time to sit and read a good book.