E-Sports
December 3, 2021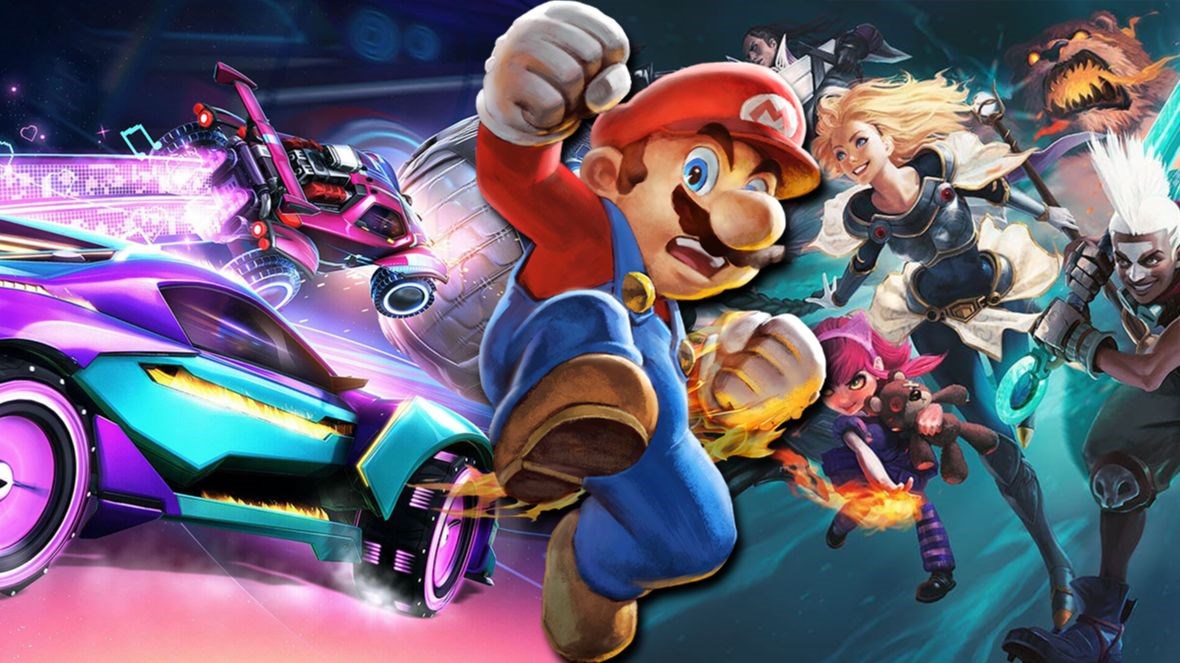 The e-sports team is one of the newest and most active student groups at DMCI. This year it has expanded to include some new games: League of Legends, Rocket League, and Super Smash Brothers Ultimate. The team competes in tournaments against other schools much like traditional sports.
Some of our games will be streamed/recorded. Our YouTube Channel is https://www.youtube.com/channel/UCWsSZpE6ROy0ZgoI5zBjErw. Feel free to subscribe!
The team also hosts some in-school tournaments during the school year as a fundraiser.