French and Spanish
January 29, 2023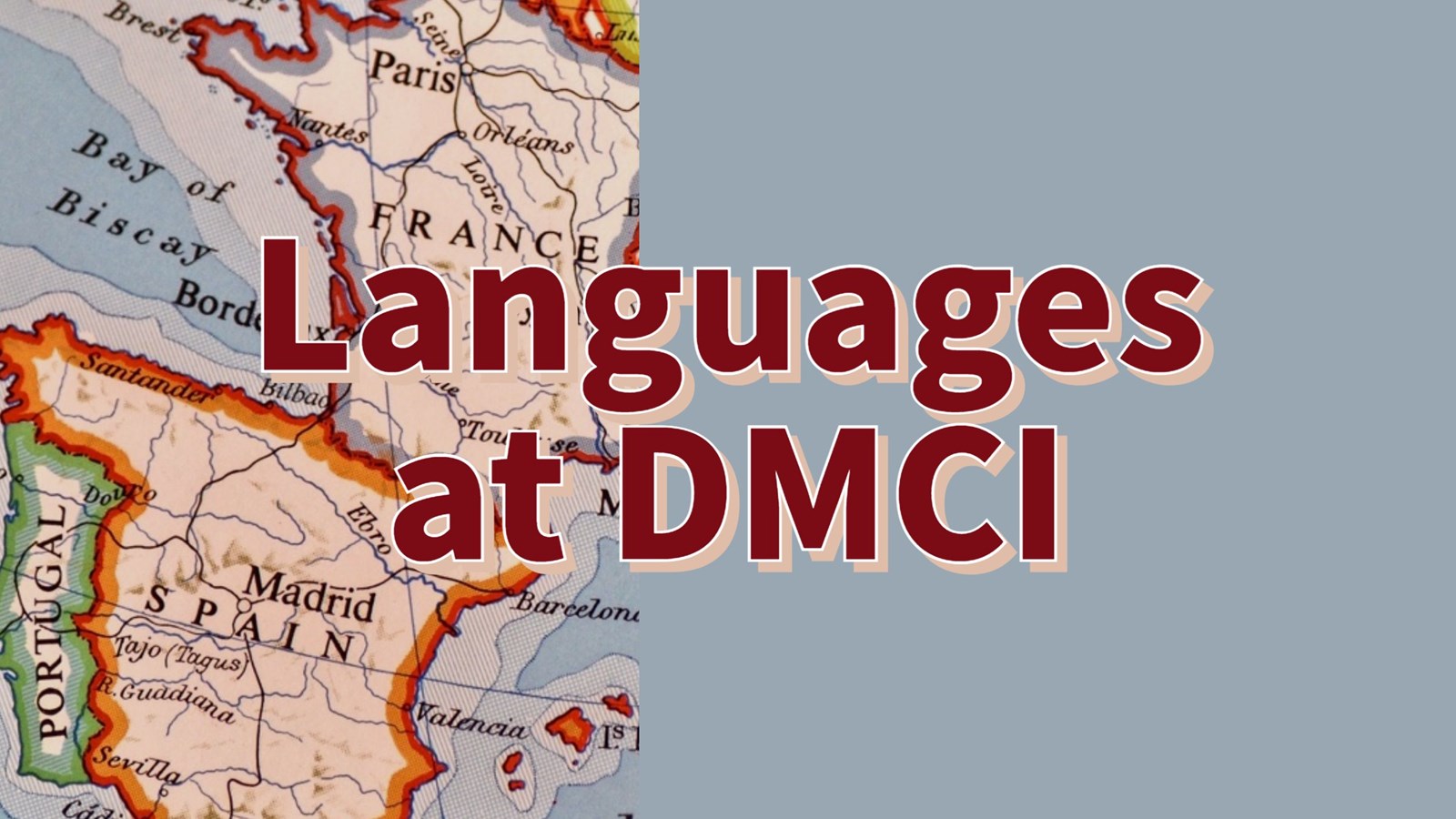 The French and Spanish language programs at Daniel McIntyre Collegiate Institute are designed to provide students with a comprehensive education in the language and culture of these countries. Both programs are taught using methods to engage students in the learning process. These include conversations, stories, plays, movies, and games, which help to make the learning experience fun and enjoyable.
In the French program, students are encouraged to deepen their understanding of the language and culture by attending French Film Friday. This event provides students the opportunity to watch French films and engage in discussions about them. Additionally, the French program organizes tri-yearly tours to France, which gives students the opportunity to immerse themselves in the culture and practice their language skills.
Both the French and Spanish programs at Daniel McIntyre Collegiate Institute provide students with the theory and practice necessary to begin fluency in either language. Furthermore, the programs are designed to foster a love of language and culture, while preparing students for a globalized world.