The Manitoba Young Reader's Choice Awards (MYRCA) is an organization that promotes literacy and Canadian content for students grades 4 to 10. Each year the MYRCA Committee curates two lists, Sundogs (grades 4-6) and Northern Lights (grades 7-10), consisting of Canadian books that have been nominated to win MYRCA. Students across Manitoba are invited to participate and vote for who they think should win. The votes are collected and counted in mid-april and the awards ceremony is held in the fall. The author of the book that wins receives a bronze plaque and $1,000.00 and the honour book's author receives a plaque.
To be eligible to vote, students must have read at least 3 books from their list. Once they have chosen their favourite, they should go see Miss. Novak in the Library or email her at anovak@wsd1.org, telling her what books they have read and which one they think should win.
For more information about MYRCA, visit their official website.
2022 MYRCA Nominees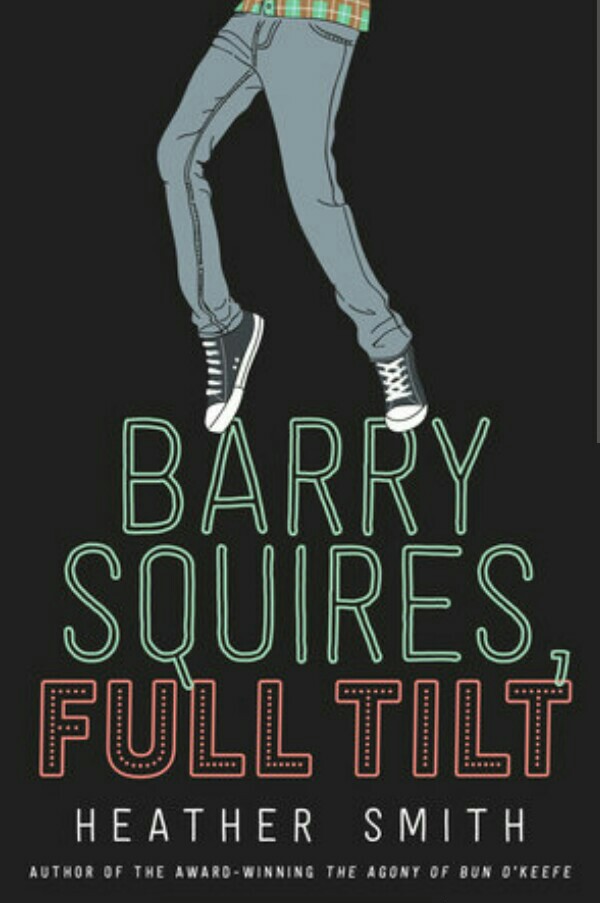 Barry Squires, Full Tilt by Heather Smith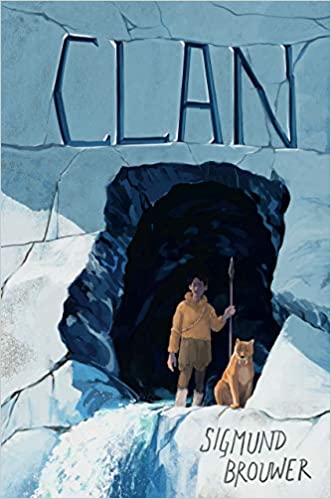 Clan by Sigmund Brouwer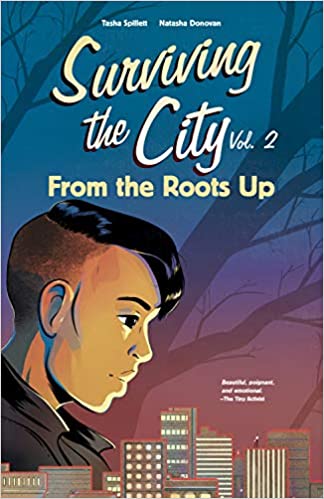 Surviving the City Volume 2: From the Roots Up by Tasha Spillett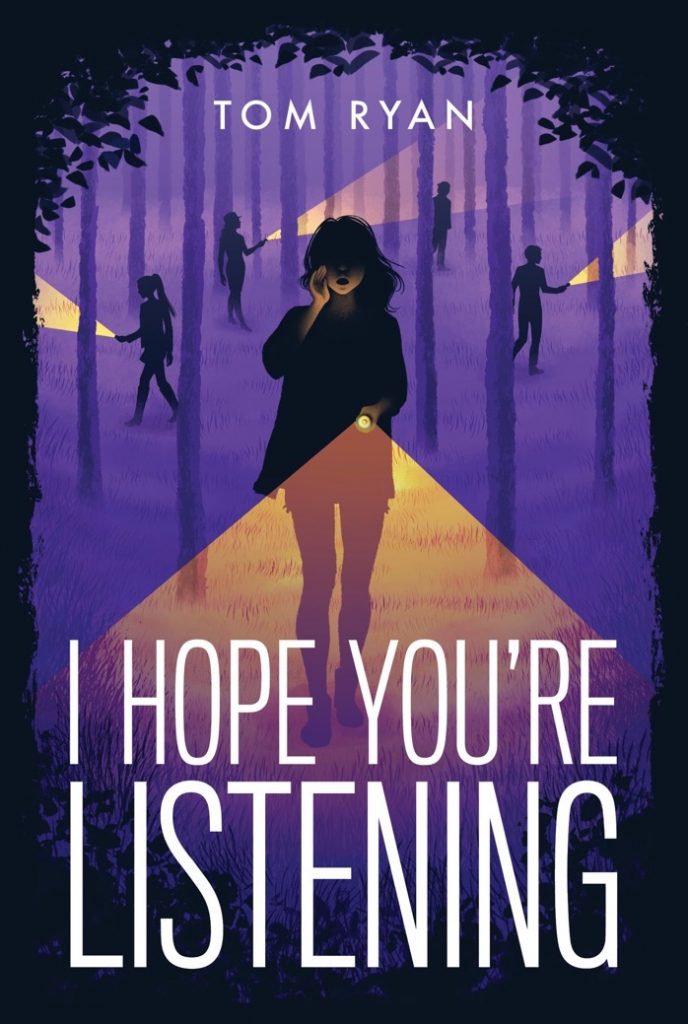 I Hope You're Listening by Tom Ryan
Rogue Princess by B. R. Myers
Sara and the Search for Normal by Wesley King
The Rise and Fall of Derek Cowell by Valerie Sherrard
The Monague Twins Volume 1: The Witch's Hand by Nathan Page and Drew Shannon
Trapped in Hitler's Web by Marsha Forchuk Skrypuch
Previous Years' MYRCA Northern Lights:
The Stone Rainbow by Laine Shaw, 2021 Award Winner
Crown of Feathers by Nicki Prau Preto, 2021 Honour Book
In the Key of Nira Ghani by Natasha Deen, 2021
Songs from the Deep by Kelley Powell, 2021
Spin by Colleen Nelson, 2021
Big Dig by Lisa Harrington, 2021
The Collected Works of Gretchen Oyster by Cary Fagan, 2021
The Ghost Collector by Allison Mills, 2021
The Magpie's Library by Kate Blair
The Starlight Claim by Tim Wynn-Jones