Learning Innovation
September 21, 2023
Winnipeg School Division is committed to preparing our students for diverse paths and careers after they have completed their primary and secondary education. Through inquiry and innovative approaches, we are engaging learners with new and improved ways of thinking and doing that empower our students to be successful in a dynamic world. Students will be better skilled to contribute, create and discover with an entrepreneurial spirit.
Building on the Winnipeg School Division's work with inquiry and alternative programming, we are expanding our work in the area of innovation and 21st century skills and attitudes.
As an active member of C21 Canada, a national, not for profit organization that advocates for 21st Century models of learning in education, Winnipeg School Division is introducing the competencies, teaching and digital resources necessary to position our students for economic, social and personal success. Students are challenged to develop strong critical thinking, creative thinking, communication, collaboration and digital citizenship skills.
Enrichment and Science
The Enrichment and Science Department for Winnipeg School Division supports learning for all students across the division.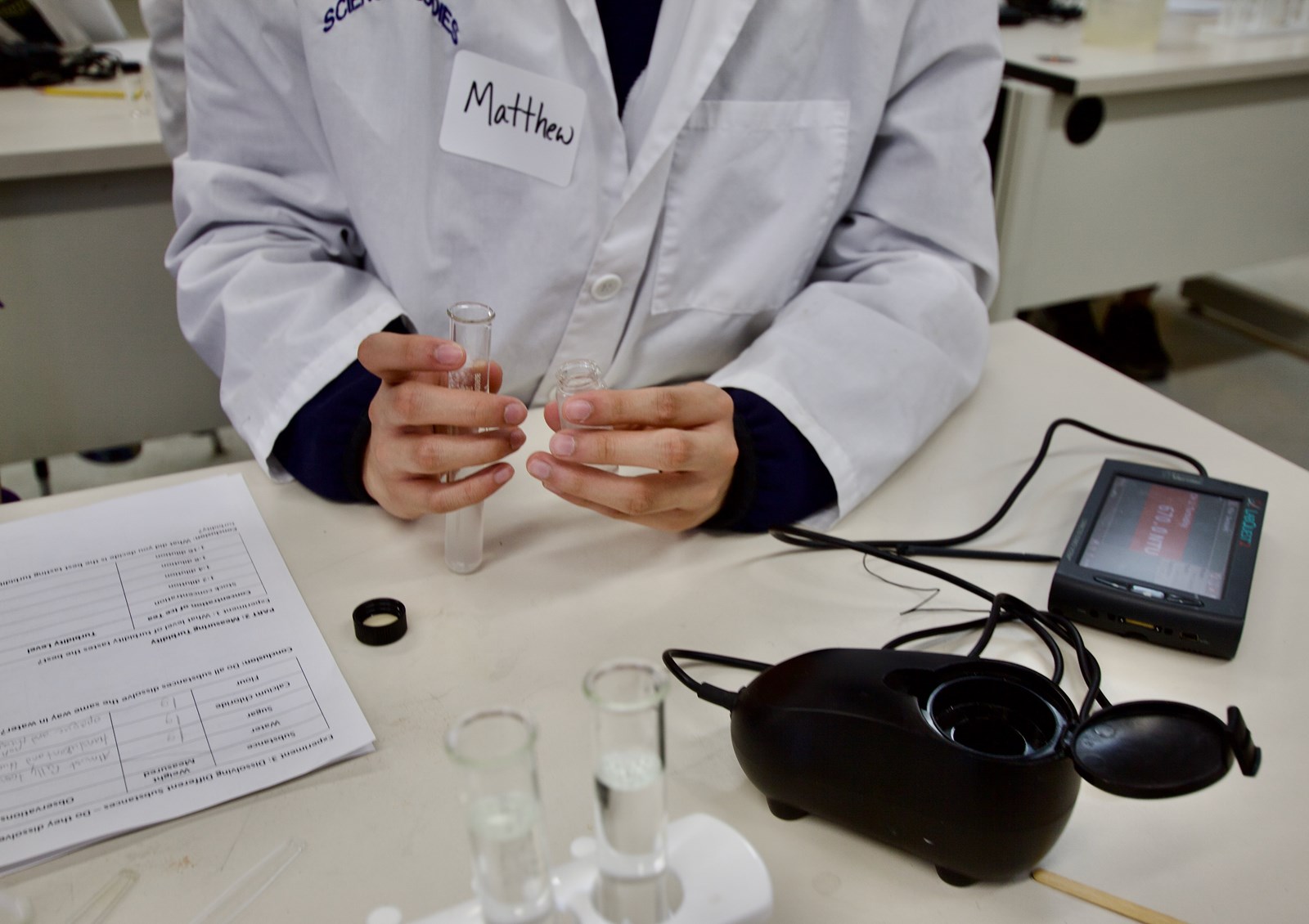 Quantum Arts
The Quantum Arts Program is run by WSD and funded by the WSD Children's Heritage Fund. It gives students the opportunity to work with professional actors, dancers and artists at one of three organizations: Prairie Theatre Exchange, the Royal Winnipeg Ballet School and the Winnipeg Art Gallery.