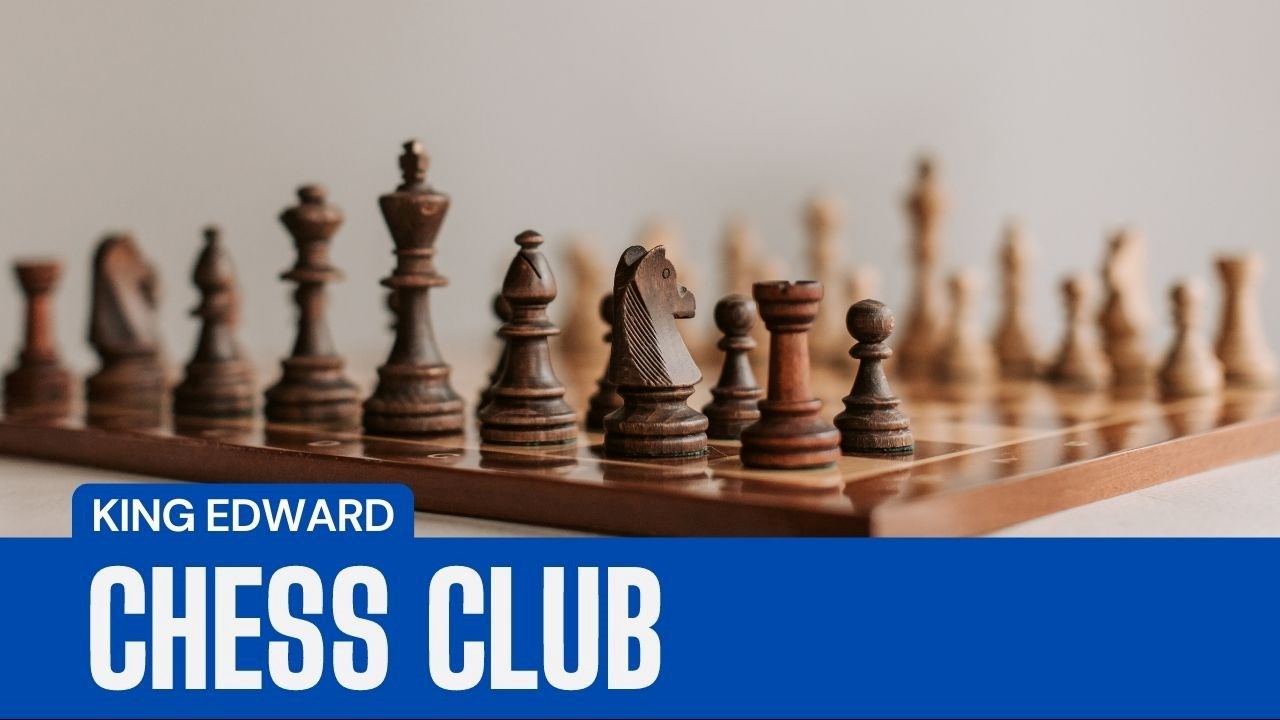 "Chess is life in miniature. Chess is a struggle, chess battles." – Garry Kasparov
---
Searching for a captivating and intellectually stimulating extracurricular activity for your child?
Look no further than the King Edward School Chess Club!
Our Chess Club warmly welcomes grade 5/6 students who are eager to learn the game of chess or enhance their existing skills. Led by our experienced instructors, we offer comprehensive guidance on the game's fundamentals, along with strategies and techniques tailored to more seasoned players.
Through our program, your child will embark on a remarkable journey of personal growth. Chess is renowned for sharpening critical thinking skills, enhancing focus and concentration, and instilling the value of strategic planning. Moreover, our students have the exciting opportunity to participate in friendly competitions and pitting their skills against fellow enthusiasts.
Joining our chess club not only offers expert instruction but also enables your child to forge friendships with like-minded individuals who share their passion for the game.
Seize the opportunity to immerse your child in the excitement of our thriving chess club. Enroll them today and witness their growth as they develop invaluable skills and passions that will endure throughout their lifetime!
Remember, chess is the gymnasium for the brain!