Swimming Lessons
October 10, 2023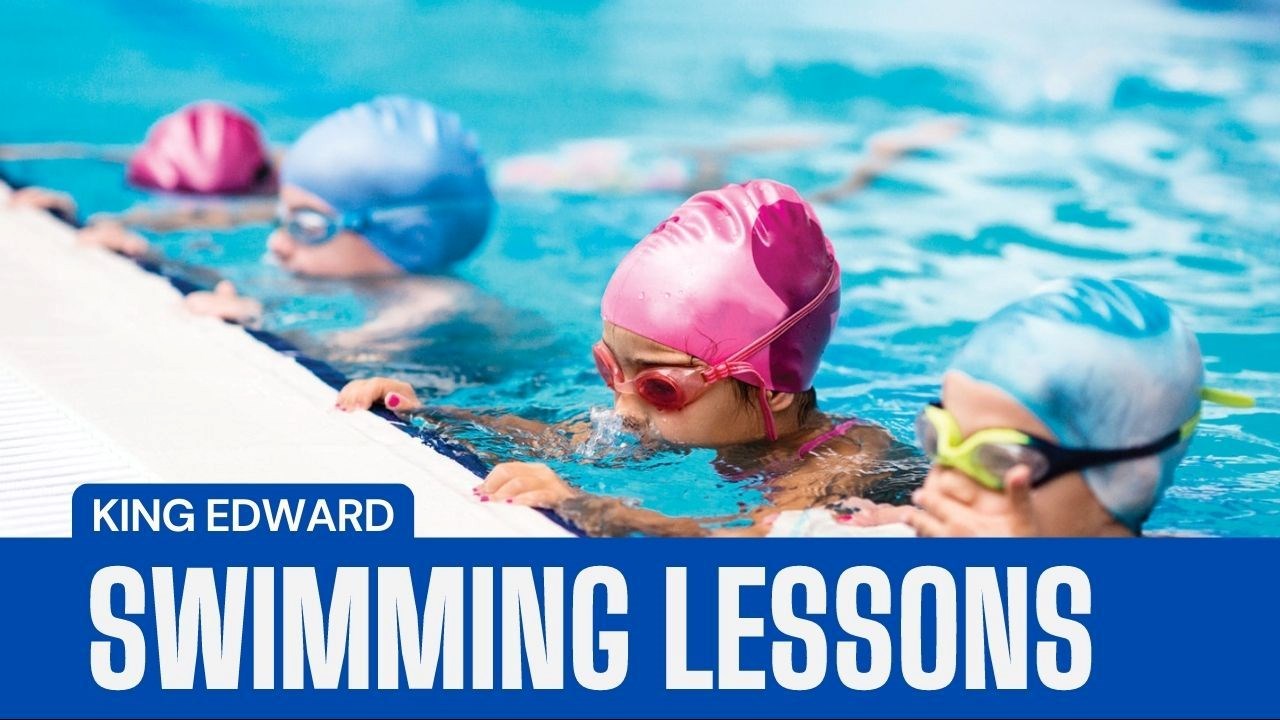 Parent permission & registration form are required for enrollment in this program.
---
Swimming Counts!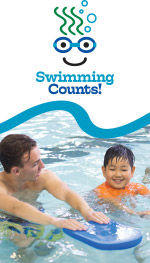 Swimming Counts! is a partnership between the City of Winnipeg and the Winnipeg School Division that focuses on water safety education.
The program consists of:
One, 1-hour dry-land classroom-based session (at the students' school)
Three, pool-based sessions (at a City of Winnipeg swimming pool)

1st Class – 1 Hour
2nd and 3rd Class – 45 Minutes
Swimming Counts! offers three levels in the pool (beginner, intermediate and advanced) to accommodate children of all skill levels and abilities. The skills and knowledge presented are to prepare students to participate safely in, on, and around water. Each child will be assessed and challenged to the best of their ability.
---
Swimming Counts! Is as easy as 1, 2, 3
1. Water Safety (classroom session)
Classroom sessions will be interactive and include the following material:
Water safety rules and pool rules
Safe entries and exits and know the swimming areas
Identifying buoyant objects
Reaching and throwing assists
Boat safety and boat rules
Exposure to heat and exposure to cold (hypothermia)
Personal flotation devices (PFDs) and lifejackets
Emergency medical services (EMS)
Ice safety/rescue
2. Water Safety Skills (pool sessions)
Demonstrate and participate in:
Rules/ entries
Reaching and throwing assists
Don PFDs/ H.E.L.P. position
Entries wearing a PFD (side/front rolls)
Endurance swim wearing a PFD
Surface support (treading water)
Ice safety education
3. Water Swim Skills (pool sessions)
Participate in (beginner, intermediate and advanced):
Movement through water, submersion, rhythmic breathing
Floats and glides
Kicking techniques using an aid/without an aid
Introduction to new strokes
Review of strokes
Drills for all strokes
Endurance swims
Each student will receive a certificate of participation.
Water Safety Instructors will track students' abilities and make a recommendation on which level the student should enroll in after completion of the program to continue to develop their swimming skills for life!
---
Preparing for the Pool
All students entering the pool will wear proper swim attire;
Lined gym shorts
T-shirts may be permitted
Lifeguard will use discretion about acceptability with consideration for culture, diversity and religion
NO sweat pants or jeans
Cannot swim with only undergarments
Students must bring a towel
Lockers are available for $0.25 at all City of Winnipeg pools.
Eating is not recommended half an hour before swim time
Do not have child attend swimming if they are feeling unwell, especially if they have an upset stomach, diarrhea, vomiting (within the past day) or have a cough
Participants who experience incontinence must wear leak-proof swim pants or garments of similar nature.