Breakfast & Nutrition Program
May 16, 2023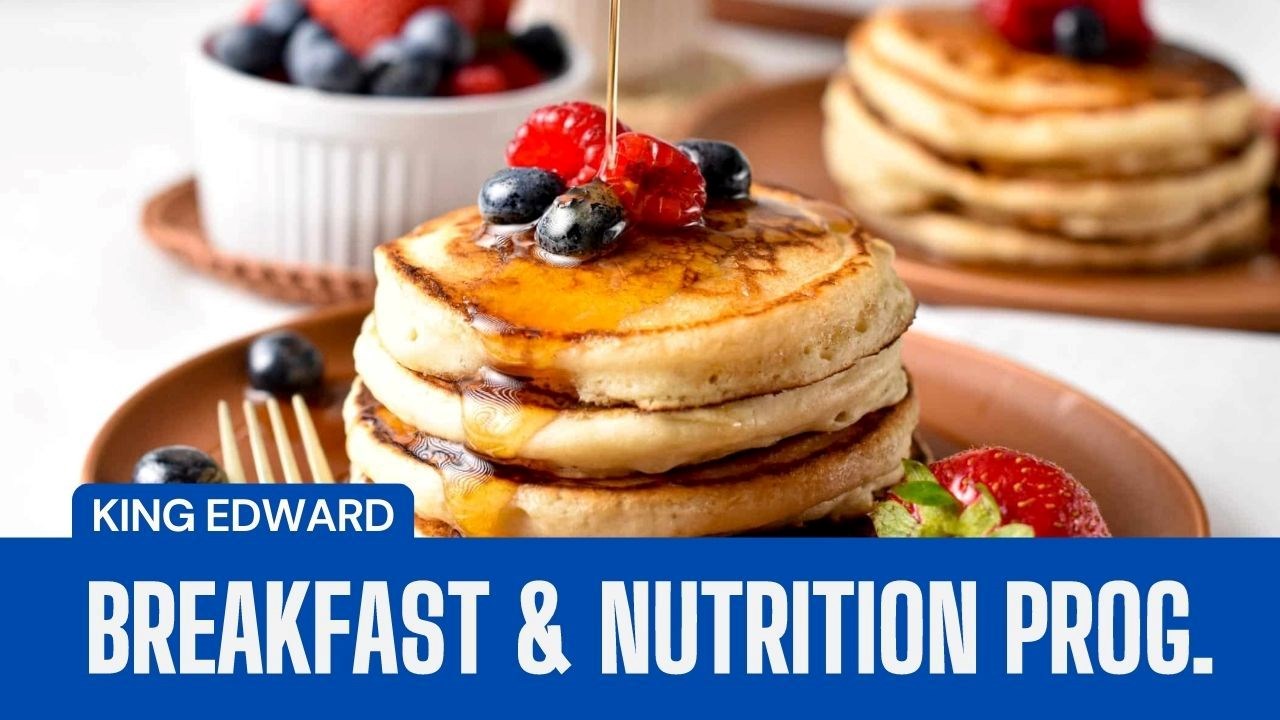 Manitoba Healthy Foods in Schools
Winnipeg School Division Nutrition Policy
---
The King Edward Community School Breakfast & Nutrition Program is dedicated to providing our students with nourishing and wholesome breakfast and snack choices. Our aim is to ensure that every student has access to nutritious food options.
At King Edward, we offer a diverse range of food options to cater to our student's needs. This includes an assortment of fresh fruits and vegetables, whole grain breads and cereals, yogurt, cheese and hot breakfast served on Wednesdays. We place a strong emphasis on promoting healthy eating habits and recognize the vital role a nutritious breakfast plays in starting the day off right.
This program is available to all students at King Edward, and it comes at no cost to them or their families. We are able to fund this program through a combination of government grants and generous donations from our community partners. Local organizations contribute food and supplies, while our dedicated Food Coordinator, Sam McCorrister grocery shops and ensures that the meals are prepared and served to our students.
Our program is an incredibly valuable resource for students & families. It guarantees that every student has the opportunity to begin their day with a wholesome breakfast and access to nourishing snacks throughout the day. We take great pride in having the necessary resources and an exceptional staff to drive this program forward, as we strive to nurture and strengthen our community.