Share the Magic Book Program
June 19, 2023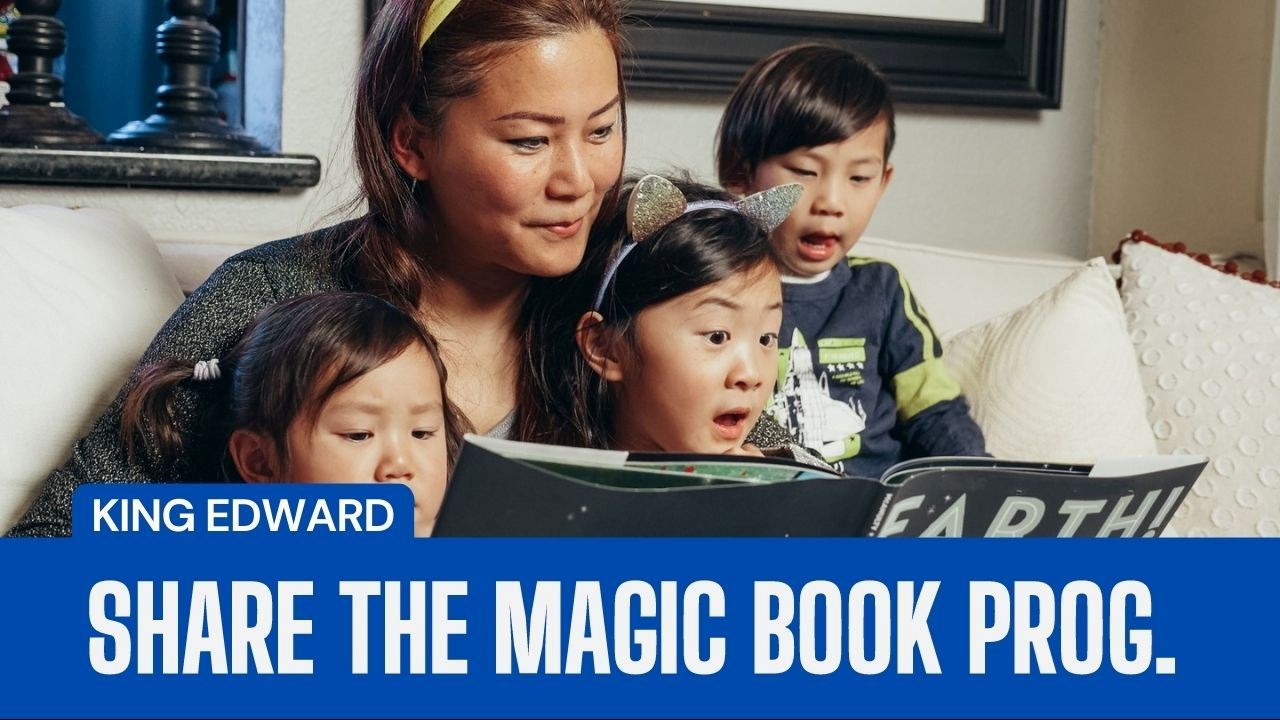 On June 13, 2023, students at King Edward were excited to fill their backpacks with books thanks to Share the Magic Book Program.
All students were given an opportunity to look through over 2500 books and chose up to 10 to bring home with help from teachers at the school. Most students picked out books they would like to read over the summer, and some selected books for that would appeal to their younger siblings as well. Unlike library books, all the books are for students to keep, free of charge, to read again and again.
This generous donation of books was thanks to the Share the Magic Book Program that recently surpassed a major milestone by topping the 700,000 mark in books given away!
"King Edward Community School's partnership with Share the Magic over the past four years has helped put thousands of books into our community, building home libraries," said Brad Davidson, principal of the school. "We're pleased to be part of this initiative that helps give every student the opportunity to explore the boundless worlds and opportunities books offer. We would like to congratulate Share the Magic on reaching this important milestone."