I Love to Read!
November 22, 2023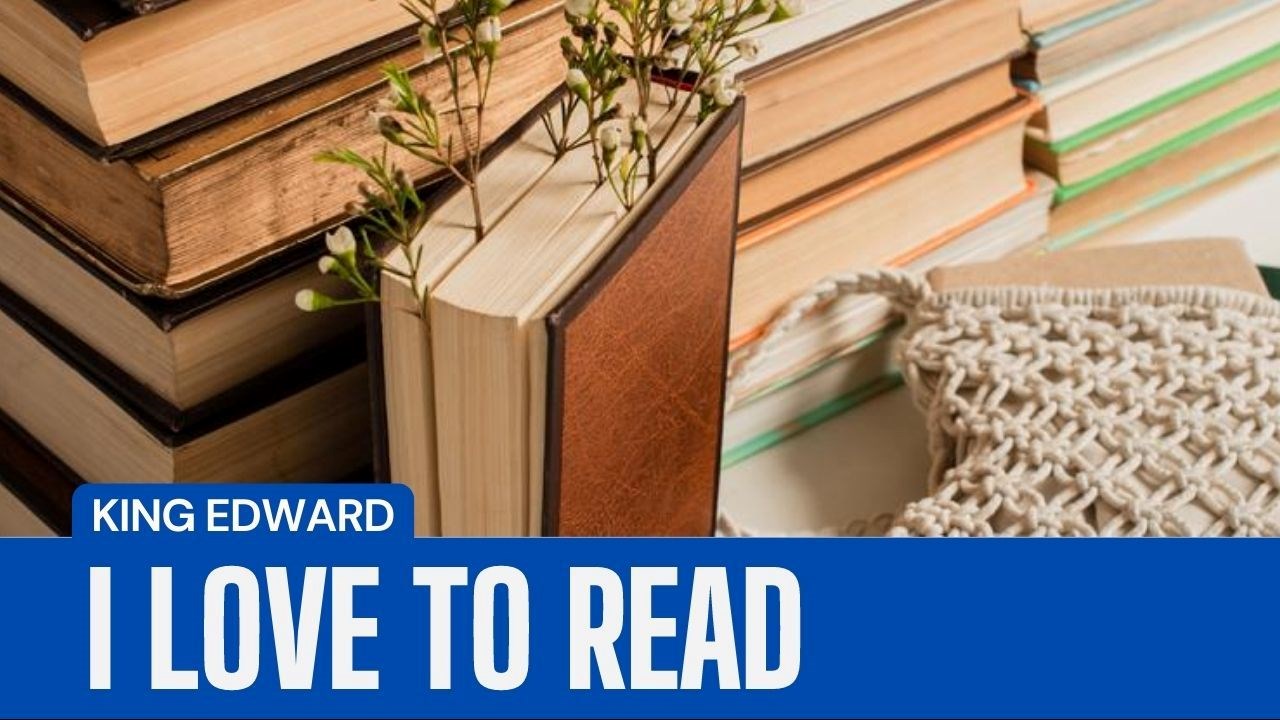 King Edward School celebrates "I Love to Read Month" and we're excited to share the joy of reading with our students!
Throughout the month, we will be hosting a variety of activities and events to encourage our students to read more and develop a lifelong love of reading. This includes organizing an array of reading challenges, games, activities & competitions to keep our students engaged and motivated.
Our classrooms and libraries will be decorated with posters celebrating the joy of reading and we'll be featuring a variety of genres: from picture books to graphic novels, to encourage our students to explore new worlds and discover new authors.
But that's not all! We'll also be highlighting the many benefits of reading, including improved language skills, increased creativity, and expanded knowledge and understanding of the world around us.
At our King Edward Community School, we believe that reading is not only a fun and engaging activity, but also an essential skill for success in school and in life. By celebrating "I Love to Read Month," we hope to inspire our students to become lifelong readers and learners.
So join us in celebrating the joy of reading this month and beyond!


---
I Love to Read Month - King Edward School Activities


Class vs Class Reading Contest!



We will be hosting a reading contest (class vs class) throughout the whole month of February. Classes will compete by totaling the number of minutes the whole class has in reading. The classroom with the most reading minutes recorded in class from Feb 1 - Feb 23 will receive a pizza party!





Bookmark Design Contest!



Prizes will be awarded to each classroom winner and the bookmarks will be displayed around the school for everyone to see.





Read at Home Calendar



We will be putting together a fun Daily Challenge calendar for reading at home. The purpose of the daily challenges is to promote some type of reading at home.





Who is Reading??



Each morning we will be asking staff members to read a short story during the morning announcements. Students will be trying to guess which staff member is reading that day and we will draw a random winner for the day.





Guess the Teacher



A returning favourite: Can you guess the teacher based on their favourite book? A bulletin board will be set up in the hallway with pictures of teachers holding their favourite books in the front of their faces for students to guess who is who!