Healthy Minds
April 26, 2022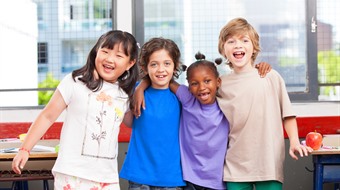 Winnipeg School Division embarked on a Healthy Minds Initiative in 2013 to recognize and promote mental health literacy among our students, staff, and community. In our continuing divisional efforts to facilitate awareness and recognize the importance of positive mental health in our school communities, WSD has aligned with the Canadian Mental Health Association's national Mental Health Week.
Below you will find links to Healthy Mind programs and services:
Stress Hacks - Stress over a long period of time can impact your mental and physical health. It's time to pause, connect, reset. Stress Hacks has information to explain stress and help you to manage it!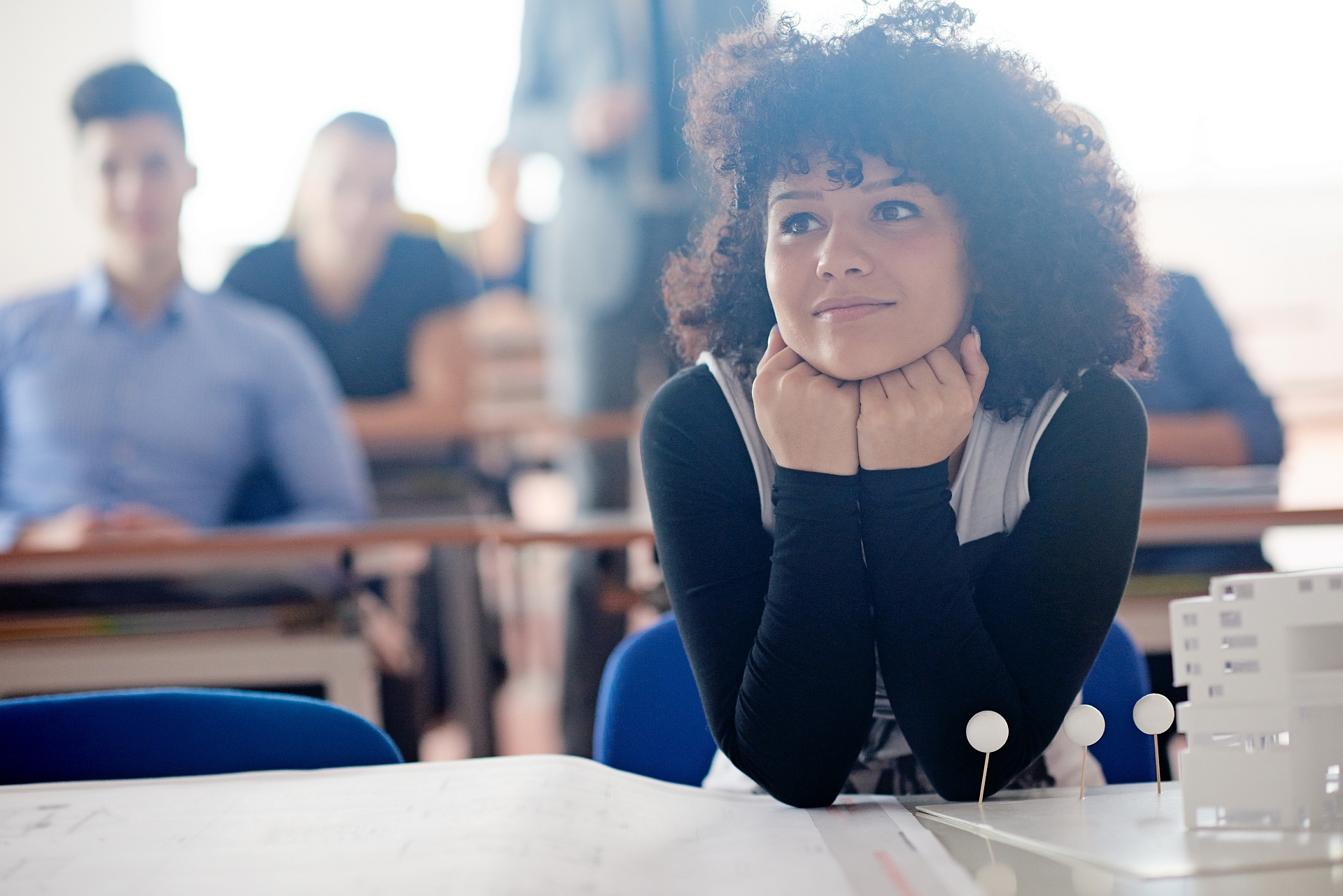 Teen Clinics - Teen Clinics offer free and confidential health/medical services and are only for youth. At a Teen Clinic you can speak to a health care provider about any health issue that is important to you. Teen Clinics are located in schools or community health centres throughout Manitoba.
Kids Help Phone - Canada's only national 24-hour, bilingual and anonymous phone counselling, web counselling and referral service for children and youth.

Macdonald Youth Services - Youth Crisis Services – Resource Centre & Emergency Shelter, Crisis Stabilization Services
honouringlife.ca – Youth suicide information and resources
reasontolive.ca – Suicide information and support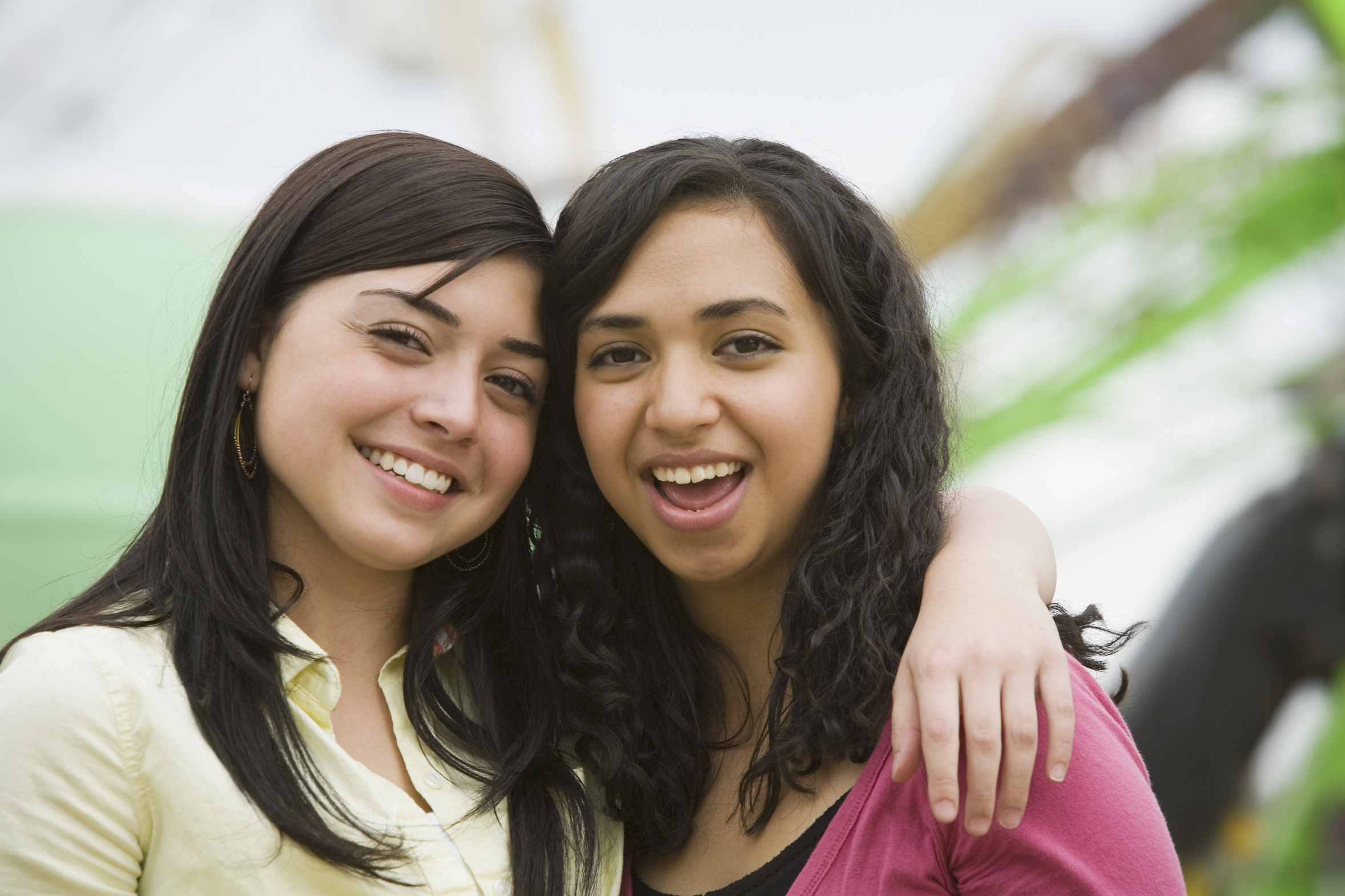 teentalk.ca - Youth health education program
teenmentalhealth.org – Mental health information for youth, their caregivers, friends and loved ones
au.reachout.com – Mental and sexual health information and articles for youth
Anxiety Strategies for Children and Adolescents presentation – Dr. Michelle Warren
Anxiety Management presentation - Dr. Kerri Tomy
How Digital Media May Be Affecting Students by Dr. Simon Trepel
Anxiety Resource and Support Guide