Ward Boundaries & Maps
August 23, 2022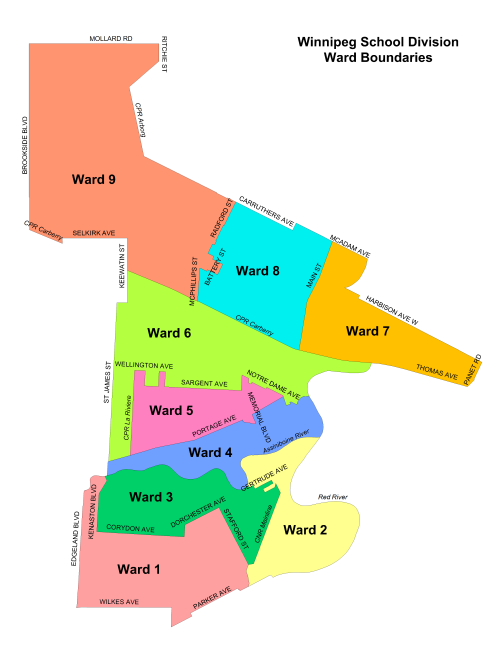 Catchment Maps:
To view the program catchment maps, select the pdf. All maps are saved as layers in the pdf document. See notes below for more information on use.
Notes:
- To see the layers, choose View > Show/Hide > Navigation Panes > Layers or click on the small white box/plus sign located to the left of 'All Map Layers'.
- To hide a layer, click the eye icon.
- To show a hidden layer, click the empty box.
- A layer is visible when the eye icon is present, and hidden when the eye icon is absent.
Please click on each Ward for a more detailed map of the area.