Lunch Program
November 3, 2023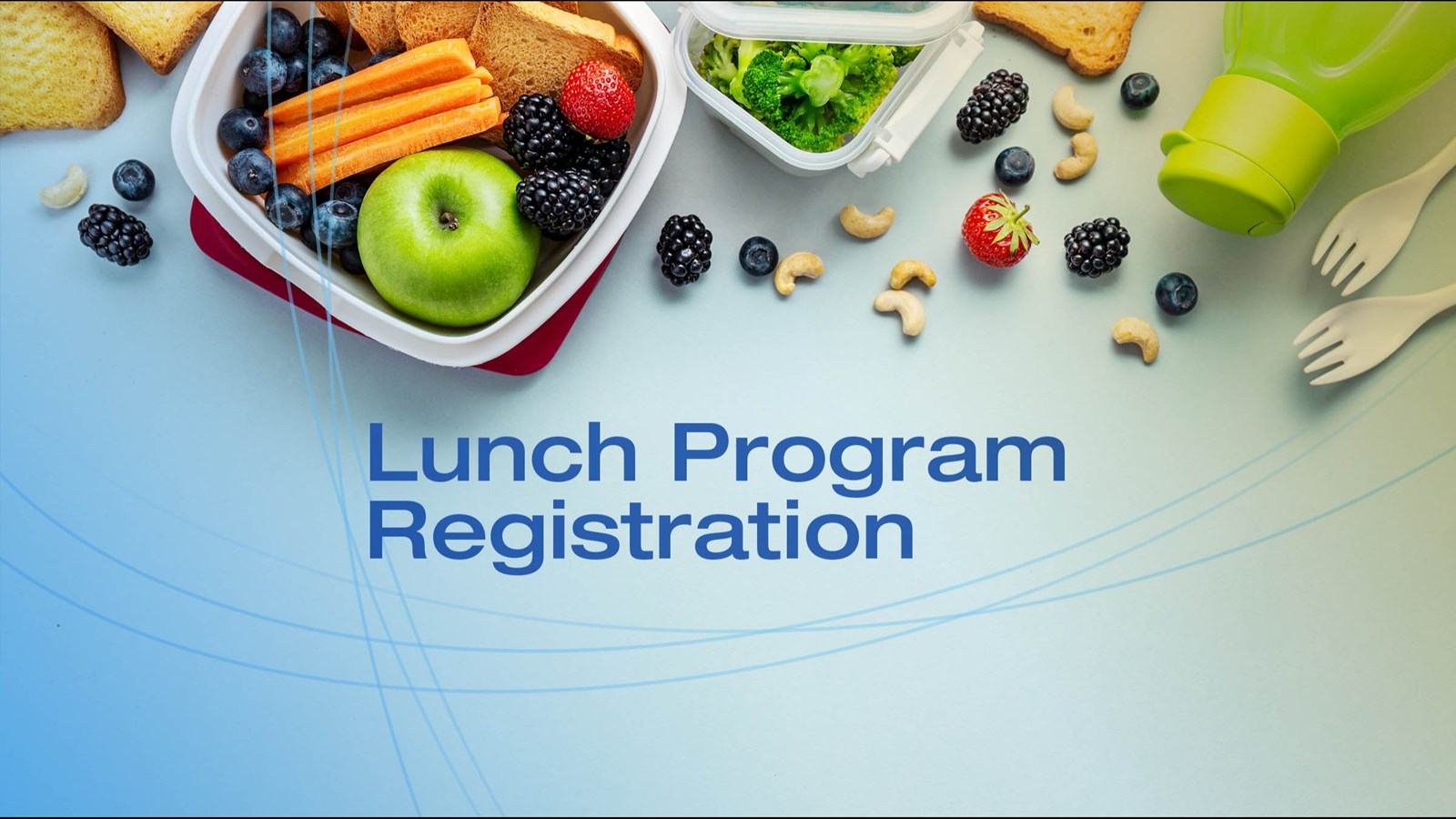 Coordinator- Sherry Bednarski
Robertson School Lunch Program is a parent run program that is governed by the Parent Council. We aim to provide a safe and friendly environment for the children attending the Lunch Program in grades 1 to 6. Only those students registered in the Lunch Program may stay at school for lunch. Students are expected to be respectful and to be safe. Failure to do so may result in suspension from the Lunch Program.
Students bring a lunch, spoons/forks from home.
Milk is provided, included with fee.
Students eat in their classrooms for a half hour and have lunch recess for a half hour.
*Do not send food containing peanuts/nuts/fish/seafood*
*NO MICROWAVES*
Fees:
1 Child - $300.00 for the full year ($30.00 monthly due 1st of each month)
2 Children - $500.00 for the full year ($50.00 monthly due 1st of each month) *All fees are subject to change*
3 Children - $600.00 for the full year ($60.00 monthly due 1st of each month)
Payments by cheque or e-transfer. Cheques made payable to Robertson School Lunch Program. $5.00 NSF charge.
Part Time daily fee is $3.00. Lunch Program will accept cash for part time students. Send the money in an envelope marked Lunch Program / Date / Oldest child's name / Room number on the day they stay for lunch.
Any questions email: robertsonlunchprogram@gmail.com