School Registration Information
April 21, 2023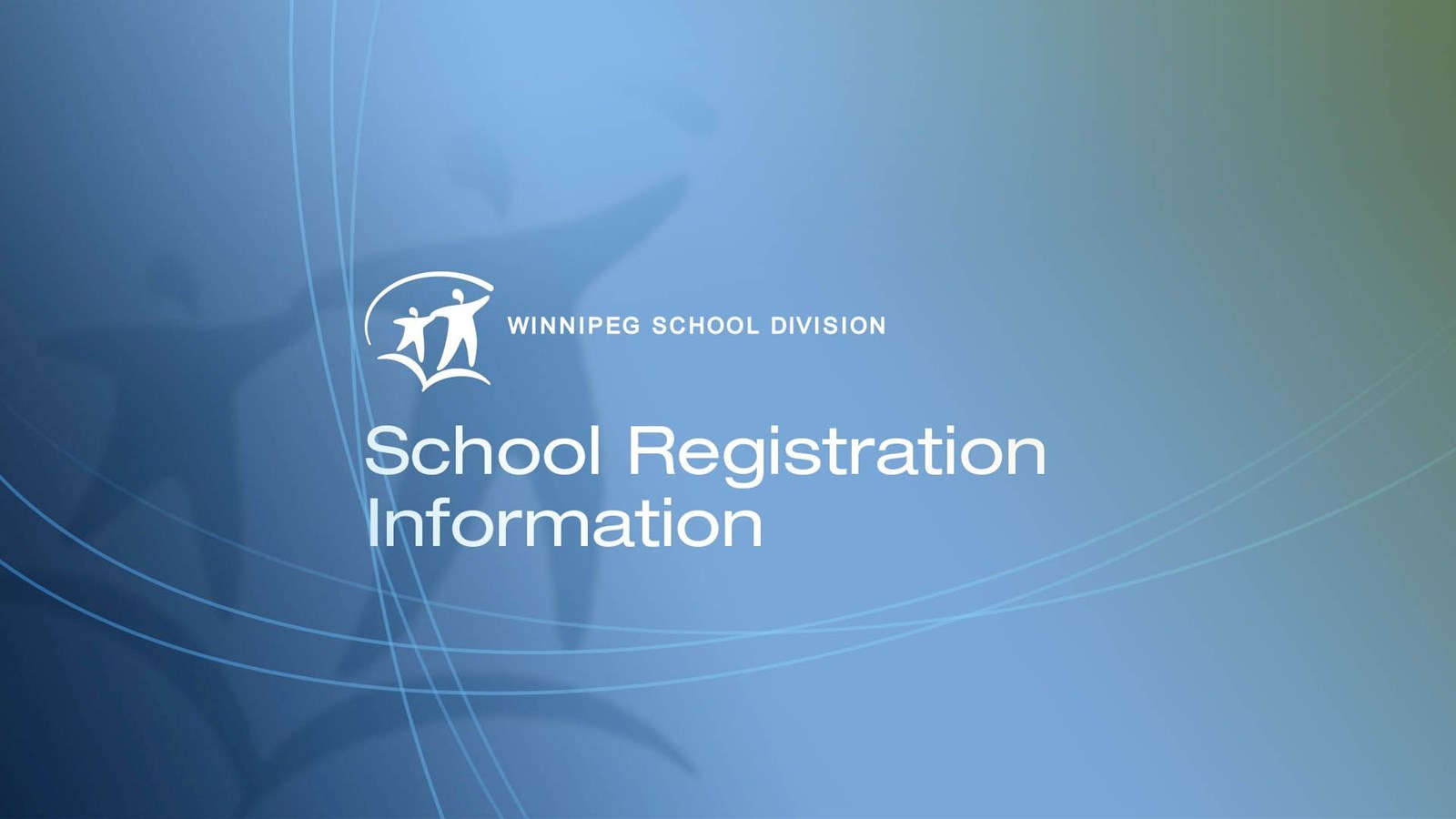 The Winnipeg Adult Education Centre is now accepting student applications for the 2023/2024 school year. Students interested in applying can do so in the following ways:
Online: please complete the 2023-24 Registration Form (Fillable) and

email it directly to the school (

waec@wsd1.org

). *When you are done filling out the form, click "Save As" in the bottom right corner of page 3. When the print dialogue box pops up, choose "Save As PDF" in the drop down to select the destination.

In Person: visit the Winnipeg Adult Education Centre at 310 Vaughan St. between the hours of 8:30 am - 3:00 pm, Monday to Friday. Note: the school has limited hours during July and August. Please phone ahead: 204-947-1674.
If you are unable to fill the form online, you can print this 2023-24 Registration Form (Printable) and submit it to the school. Alternatively, the following information can be provided to the school by email at waec@wsd1.org or by phone at 204-947-1674.
Student's legal full name
Date of birth
Sex (as indicated on birth certificate or equivalent documentation)
Citizenship (Immigration documentation will be required)
Current school attended
Grade
Current address
Primary phone number
Email address
Name of legal guardian and relationship to student
Does student live with guardian(s) as identified (custody orders are required)
Transfer within WSD:
Student name
Division student number (as shown on report card)
Current school
New address (if current address changing)
Updated contact information (name, phone number, email)
Non-Resident Students:
Please contact the school directly as Schools of Choice guidelines apply as per the Winnipeg School Division Policy JEC - School Admissions/Schools of Choice. Acceptance is based on numerous factors including program and grade request, space availability and class size.
Non-Resident Student Registration Form


---
For more student registration & enrolment forms, click here
For any information regarding Temporary Resident Registration, click here