Principal's Note
June 9, 2014
​

It is hard to believe that the school year is almost over especially when there are so many important events coming up for the students. Manitoba Education and Winnipeg Division Standard exams are held during the first two weeks of June.
The Athletic Banquet, that celebrates the wonderful participation and successes of our young athletes, was held on June 5th at the school. The cafeteria was decorated and our own Chef Elizabeth with her co-worker Collette prepared the meal that followed by the awards and a dance. The Fine Arts Dinner will be held on June 19th. All students who participated in the choir, dance, music and drama program are invited to attend.
Final exams begin on June 17th and Report Cards will be issued on the morning of June 26th.
The Graduation Ceremony for Grade 12 students will be held on June 25th at 10:30 am at Westminster United Church. All parents/guardians and relatives are invited to attend. A celebratory Dinner and Safe Grad will be held in the evening at the Radisson Hotel.
Awards Days for students in grade 7, 8, and 9 will be held at the school on June 24th in the morning, and Awards Day for Senior High will be held on the same day in the afternoon. Parents and guardians are encouraged to attend wherever possible.
Many students will be participating in fun events at the school and on field trips as they celebrate the end of this school year. Please assist your children by sending in Permission Slips for special events, promptly.
I hope that all students have completed their applications for the 2014-2015 school year so that we can plan for all of the classes and options that students want and need to take.
If parents/guardians have any questions about the application process or about course selections, please contact our
Student Services Department
and speak to a Guidance Counsellor who will be very happy to assist you.
Gordon Bell School students have had an excellent year and I would like to thank the
Parent Council
and all other community members, parents /guardians and staff who have supported the school and the students in their work and extra-curricular events.
We wish all of our students and their families a safe and happy summer holiday and we are all looking forward to seeing you in the fall.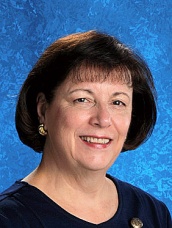 Arlene Skull
Principal, Gordon Bell High School
​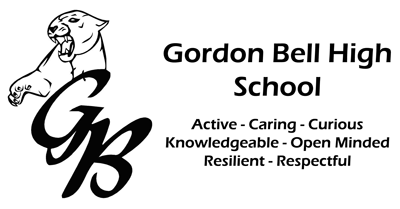 ​