Greenspace Dedication Ceremony
October 20, 2014
​

Please join the students and faculty of Gordon Bell High School as we officially unveil the new sign and dedicate the naming of the Greenspace field: "Panther Greenspace".
Gordon Bell is entering the second phase of fund-raising to provide lighting for the field. This will allow students and community members to make use of the field for physical activities, year round, in the early morning and evening hours.
The dedication ceremony will be followed by a celebratory touch football game.
When: 10:30 a.m. Thursday, October 23rd, 2014
Where: Gordon Bell High School
3 Borrowman Place
Speakers:
Principal Arlene Skull
For more information contact:
Arlene Skull
Principal, Gordon Bell High School
(204) 774-5401
Radean Carter
WSD Public Relations Officer
(204) 789-0412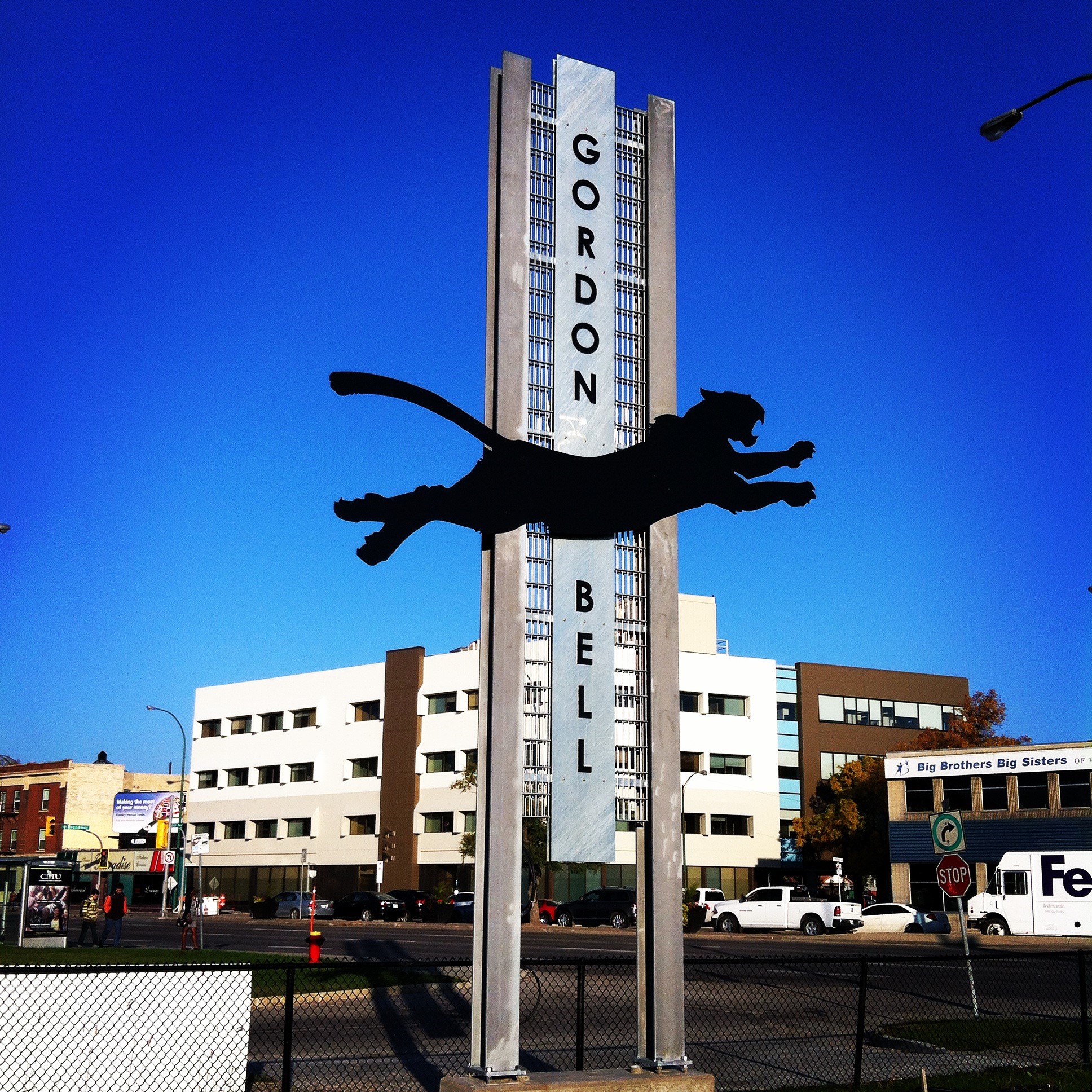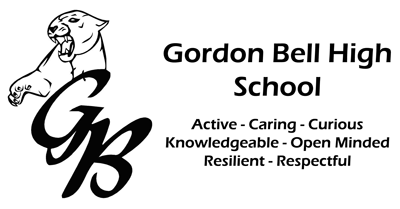 ​