Garden Grove School and Sistema Winnipeg shine at 'Concert for a Cause'
May 3, 2023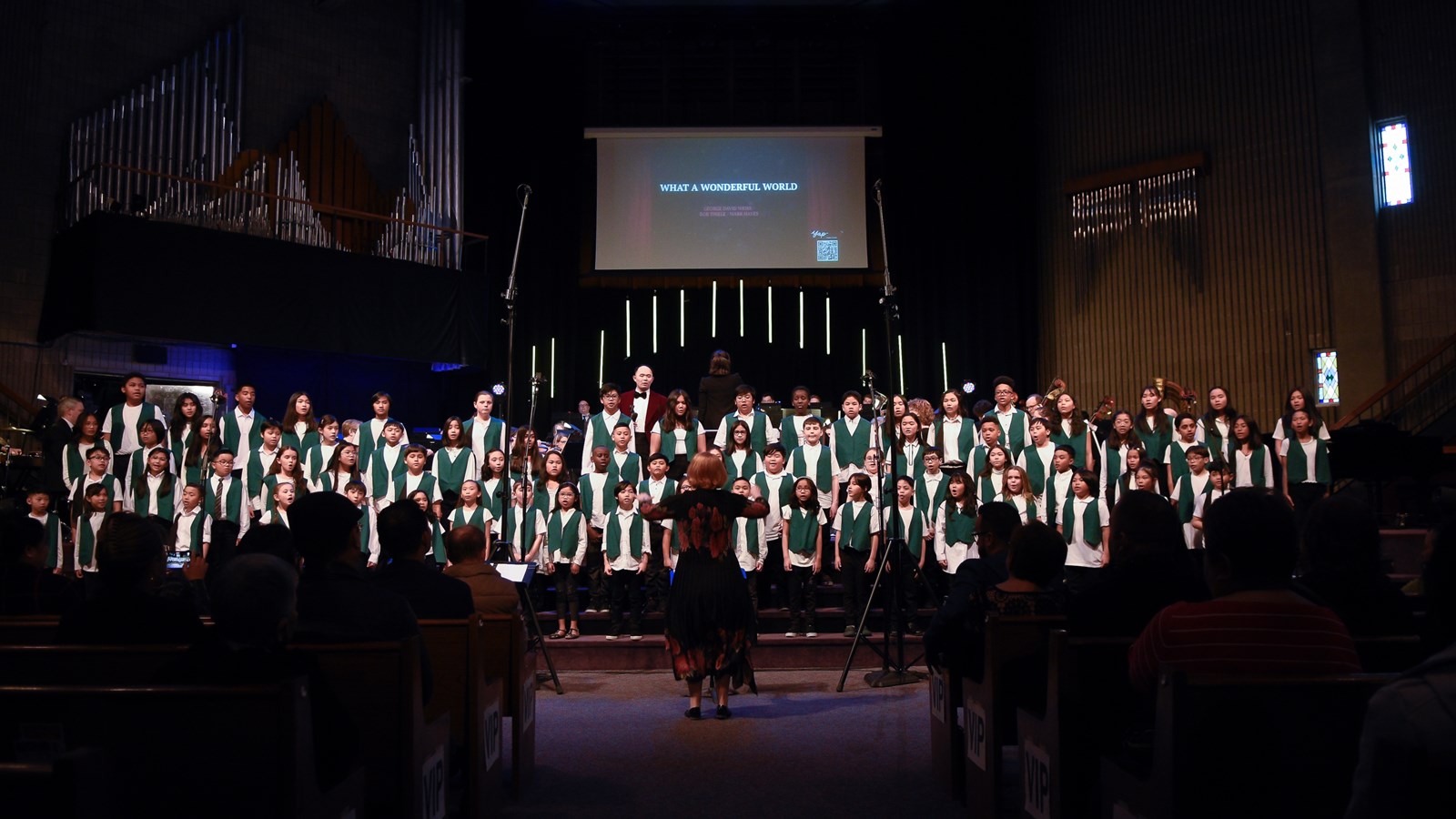 May is Music Month, an annual event that highlights the musical talents of students from various schools across the province.
One of the standout moments for this year's celebration was the 'Concert for a Cause' event held April 29, 2023.
Sistema Winnipeg and Garden Grove School students, along with Vice Principal, Paul Ong, impressed the audience with their outstanding performance.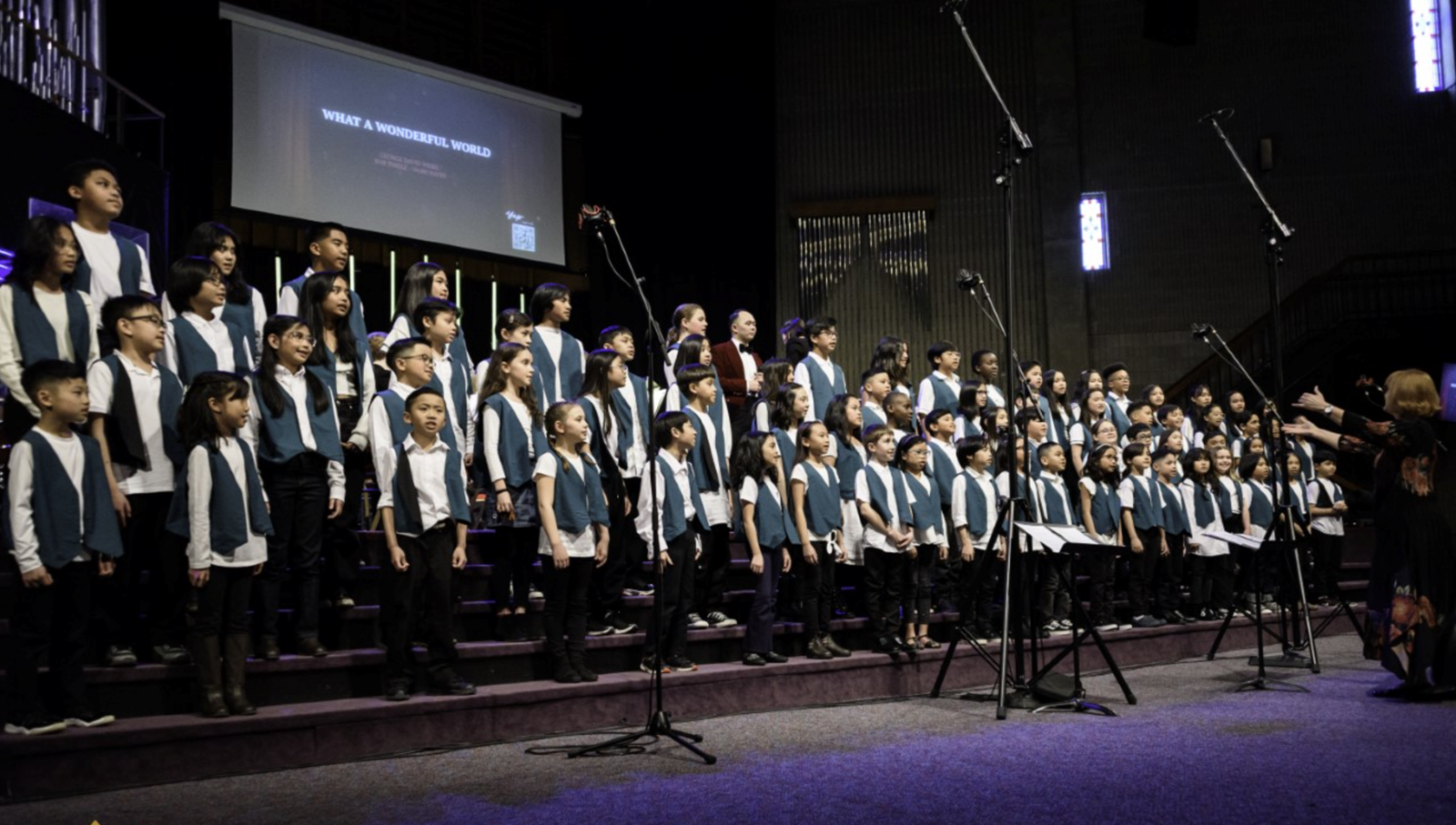 Photos by Joel Eugenio and JPG Photography
The event was in partnership with the Winnipeg Symphony Orchestra. It aimed to raise funds for Sistema Winnipeg, a program that offers free music education to students in lower-income areas.
Sistema Winnipeg is an important program and is a prime exemplar of what music can do to the lives of youth and for social change. Sistema Winnipeg serves up to 150 students in Grade 1 to 12 at two main school communities: King Edward Community School (WSD) and Elwick Community School (SOSD), along with satellite instruction provided weekly at Isaac Newton School (WSD) and St. John's High School (WSD)
"I am deeply honoured to have the privilege of using my gifts as a platform for community building and engagement to support community causes like Sistema Winnipeg," said Paul Ong.
"Special thanks to our music teacher Ms. Lukomska, who has dedicated over three decades to providing quality music education and literacy. It has been a great pleasure to share the stage with Sistema Winnipeg and Garden Grove students, the Winnipeg Symphony Orchestra and Naomi Woo."
The Concert was a huge success, raising $45,064 for the program. This achievement showcases the generosity and kindness of the Manitoba community, especially its students and teachers.
The song the Garden Grove School students performed, 'What a Wonderful World,' affirms that we can succeed when everyone comes together to promote the arts. Watch their performance below: