WSD International Baccalaureate (IB) Programme continues to meet demand
May 12, 2023
News Story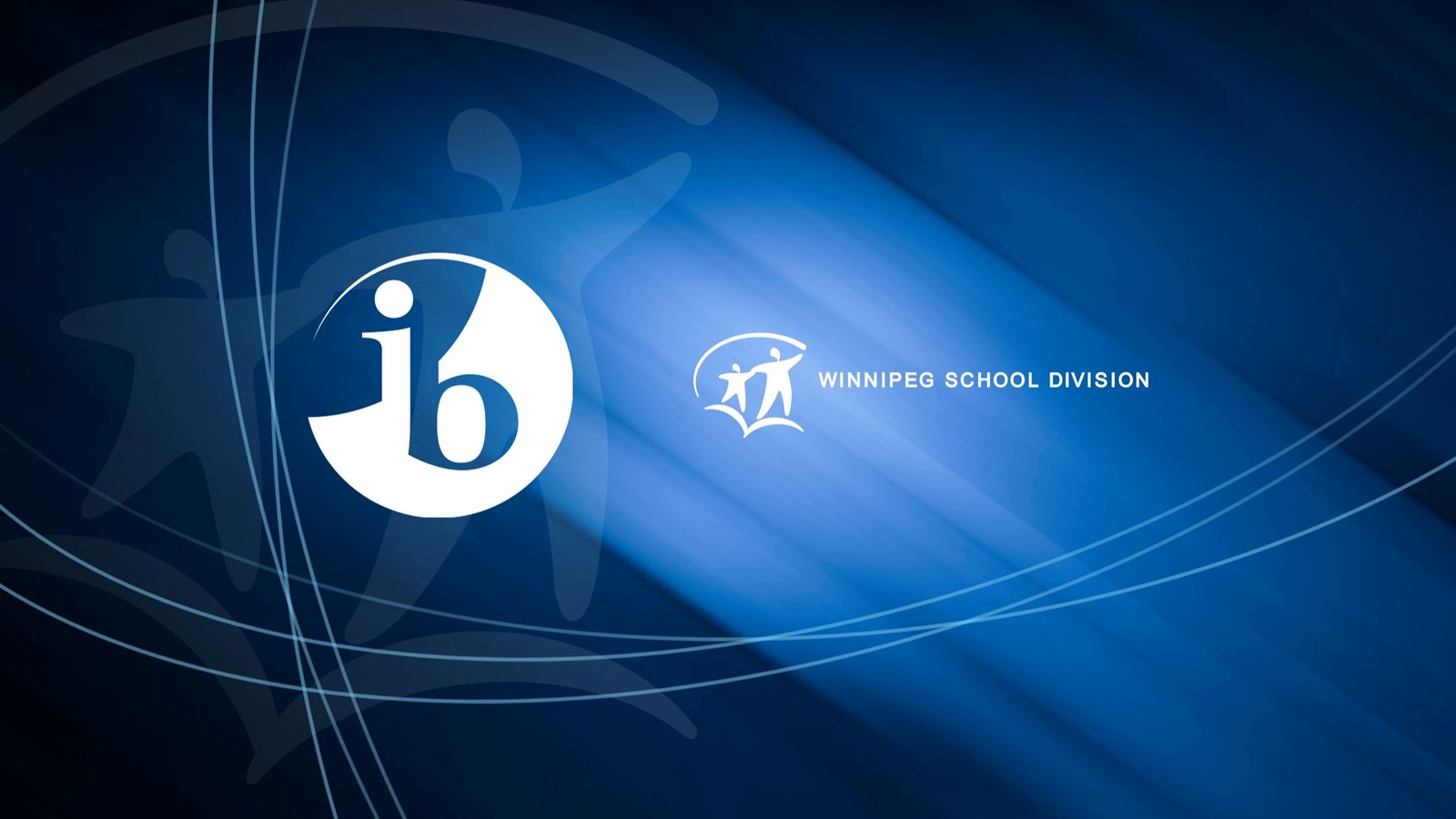 May is an exciting time for students in Grades 11 and 12 who are in WSD's International Baccalaureate (IB) Programme, offered at École Secondaire Kelvin High School. During May, examinations are administered across the globe for all IB students, with the final exam on May 18 at Kelvin.
"Many universities grant first year standing for courses in which students have achieved a certain level on their IB courses," said Melani Decelles, IB Coordinator at Kelvin High School. "This allows students to be well prepared with prior knowledge and possibly start into year two for some courses at post-secondary institutions."
IB graduates leave Kelvin well-prepared for post-secondary education with their IB coursework recognized by universities around the world.
IB offers all its examinations at two levels – Higher and Standard. Students are encouraged to pursue the highest level of achievement within the programme, the IB Diploma. The diploma requires that students study six subjects, representing at least five subject areas, and write six examinations, three at the Higher Level and three at the Standard Level or four at the Higher Level and two at the Standard Level. In addition, diploma candidates must complete a major research project called the Extended Essay, participate in extra-curricular and social service activities known as CAS and complete a course called Theory of Knowledge (ToK).
While IB is designed to be a two-year curriculum for the final two years of high school, Kelvin High School offers an IB preparatory year for Grade 10 students. A preparatory IB year aims to raise students' entry level skills and knowledge.
"We are anticipating greater interest this coming school year and look forward to welcoming students from across Winnipeg," said Tim Cox, principal of Kelvin High School. "These students will truly change the world and I'm proud to support their studies at Kelvin today and well into the future."
Through schools of choice, students may apply to attend any school in the province. This means even if you do not live within the catchment area of the school, or division, you can still apply by filling out a schools of choice application form.
As of May 12, 2023, there is still space available in the IB Programme for the 2023/2024 school year, however, families are encouraged to connect with the school as soon as possible due to the increased demand for the program.
For more information about the IB Programme, contact Melani Decelles, IB Coordinator at mdecelles@wsd1.org, or call the school at 204-474-1492.